Top Shows for Tourists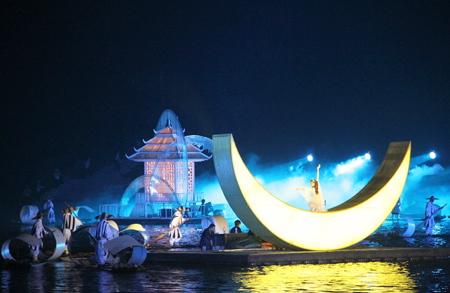 As China is a long historical standing country with rich cultures in operas and shows, traveling in China, there are kinds of featured shows for visitors' experiences. Popular and must-see shows include the Chinese Kong Fu show in Beijing, Impression- Sanjie Liu (Chinese: 印象刘三姐) in Yangshuo for a grand live performance with the graceful karst hills and waters in the background, Impression-West Lake (Chinese: 印象西湖) in Hangzhou for a spectacle and a fascinating concert against the background of West Lake, Shaolin Temple Show in Luoyang for renown Shaolin Kongfu and martial art, Chinese Acrobatics Show in Shanghai, etc.
Related Readings
More Topics for Chinese Culture
Top Topics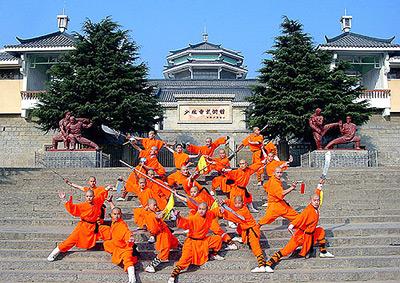 Far and wide known as Kungfu (功夫) all over the world, Chinese martial art is also called Wugong (武功) or Wushu (武术) at home by Chinese people. It can be seen as an art of attack and defense in which a series of skills and trick are highly emphasize...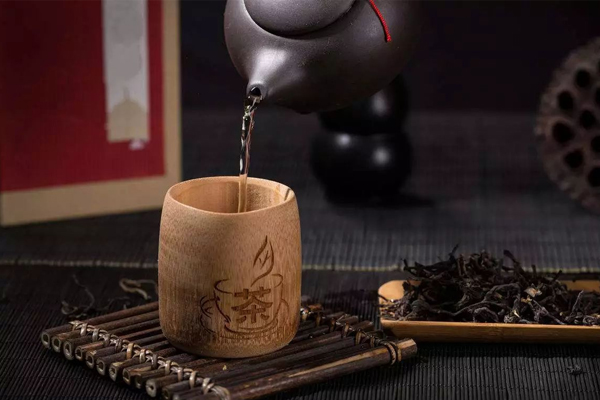 Being a vivid Chinese cultural specialty as well as Kungfu and traditional Chinese medicine, Chinese tea has been being developed in China for a long time accompanied with which a series of tea culture took shape. Widely known in Chinese history as a...