Systematization of Modern TCM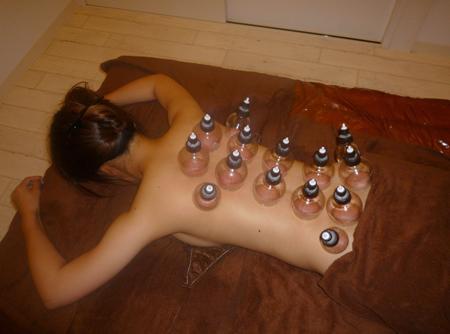 Modern TCM can be classified to be Basic TCM and Clinical TCM.
The Basic TCM contains Basic Theories of Chinese Medicine, Diagnostics of Chinese Medicine, Science of Chinese Pharmacology, Formulas of Chinese Medicine, Internal Canon of Medicine, Treatise on Febrile Diseases, History of Chinese Medicine, Doctrines of Various Historical Schools, etc.
The Clinical TCM includes Internal Medicine of Traditional Chinese Medicine, Surgery of Traditional Chinese Medicine, Gynaecologic Traditional Chinese Medicine, Paediatrics of Traditional Chinese Medicine, Chinese Acupuncture, Chinese Orthopedics and Traumatology, Chinese Massage, Chinese Ophthalmology, Chinese Otolaryngology, Chinese and Western Integrative Medicine, Chinese Qigong (breathing technique), TCM Nursing Care, etc.
Related Readings
More Topics for Chinese Culture
Top Topics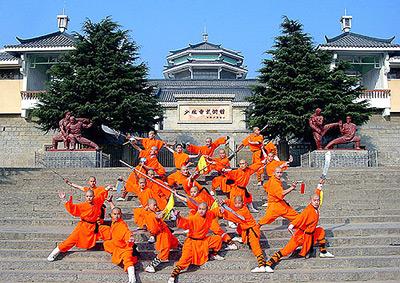 Far and wide known as Kungfu (功夫) all over the world, Chinese martial art is also called Wugong (武功) or Wushu (武术) at home by Chinese people. It can be seen as an art of attack and defense in which a series of skills and trick are highly emphasize...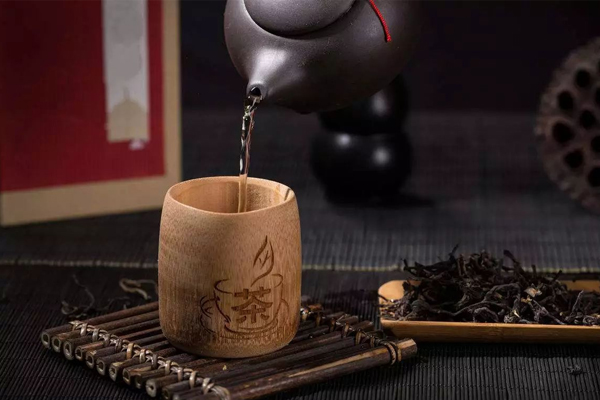 Being a vivid Chinese cultural specialty as well as Kungfu and traditional Chinese medicine, Chinese tea has been being developed in China for a long time accompanied with which a series of tea culture took shape. Widely known in Chinese history as a...