Systematization of Modern TCM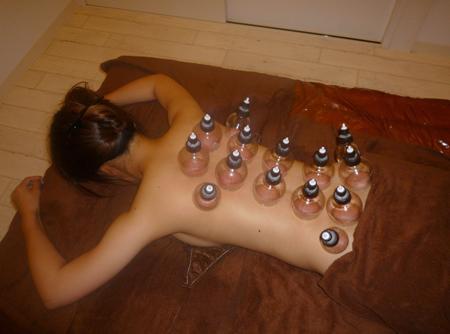 Modern TCM can be classified to be Basic TCM and Clinical TCM.
The Basic TCM contains Basic Theories of Chinese Medicine, Diagnostics of Chinese Medicine, Science of Chinese Pharmacology, Formulas of Chinese Medicine, Internal Canon of Medicine, Treatise on Febrile Diseases, History of Chinese Medicine, Doctrines of Various Historical Schools, etc.
The Clinical TCM includes Internal Medicine of Traditional Chinese Medicine, Surgery of Traditional Chinese Medicine, Gynaecologic Traditional Chinese Medicine, Paediatrics of Traditional Chinese Medicine, Chinese Acupuncture, Chinese Orthopedics and Traumatology, Chinese Massage, Chinese Ophthalmology, Chinese Otolaryngology, Chinese and Western Integrative Medicine, Chinese Qigong (breathing technique), TCM Nursing Care, etc.
Related Readings
Top Topics