China Tour Testimonials
Different routes around China lead to the same appreciation for VisitOurChina. In China Tour Testimonials, you can have a clear idea of various routes experienced by our erstwhile customers all over the world and what they have said about our service. If possible, we can, with their permission, provide direct contact with them for you. We hope it will be beneficial to you – our new potential customers!
China Tour Testimonials list
Select by Year:
Departure time: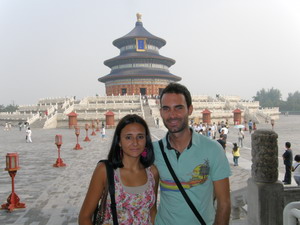 Dear Sissi, I just wanted to write you to say you THANK YOU for everything. We liked it very much and I must congratulate you: the tour organisation was very good and...
Booking Code:VOC-20100903-C
Tour Starting Date:Friday, 03 September 2010
Client's information:Araceli Castelló Martínez, Spain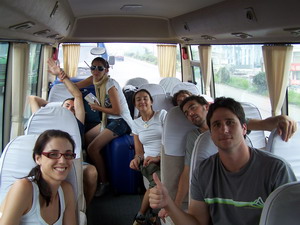 Dear Sandy, it is nice from you to contact me again. Yes, we did love your trip in Luoyang. Nico was very very helpful all the time and we appreciate all his explan...
Booking Code:VOC-20100817-S
Tour Starting Date:Tuesday, 17 August 2010
Client's information:MARIA JOSE BERMUDEZ, Spain
Tour Destination:Luoyang