China Tour Testimonials
Different routes around China lead to the same appreciation for VisitOurChina. In China Tour Testimonials, you can have a clear idea of various routes experienced by our erstwhile customers all over the world and what they have said about our service. If possible, we can, with their permission, provide direct contact with them for you. We hope it will be beneficial to you – our new potential customers!
China Tour Testimonials list
Select by Year:
Departure time: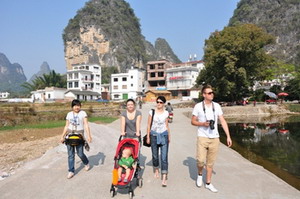 HI Sandy, I am sorry it took so long but its been a crazy busy time. Now is middle of the night in Poland and I have still some jetlag so can send you email; we were ver...
Booking Code:VOC-20111118-S
Tour Starting Date:Friday, 18 November 2011
Client's information:Paul Szyl, Poland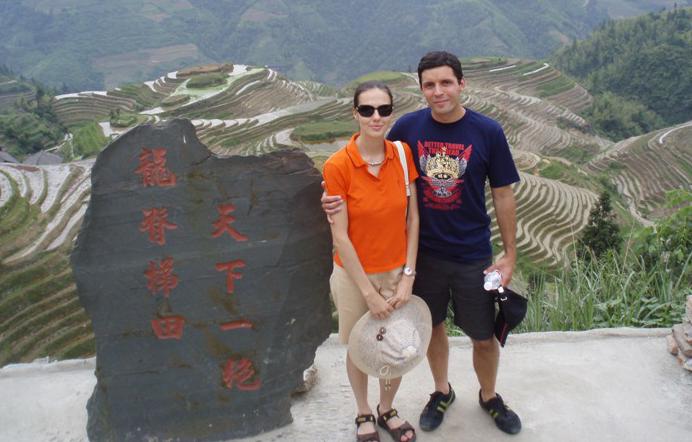 Dear Sandy Thank you for organising the tour for us. It was very good, everything was well organised, I am pleased we found you and I will recommend your agency to any...