Kuan Alley and Zhai Alley of Chengdu

More Photos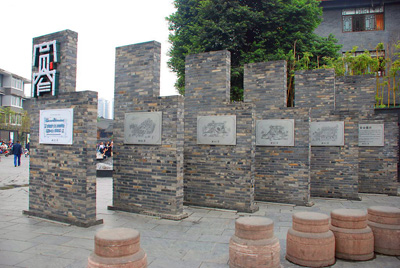 Consisting of three parallel Chinese old-style alleys (Kuan Alley, Zhai Alley and Jing Alley), the Kuan Alley and Zhai Alley is one of the three conservation districts of historic sites of Chengdu City as well as Wenshu Monastery and Daci Temples. In China, alley is one of the classical traditional structures. Wandering around this square, however, you will find that it runs over with the ambiance of both traditional Chinese and western fashion. Being the only model that contains the North China lane culture in South China, the Kuan Alley and Zhai Alley upholds a core idea of "Kuan Alley and Zhai Alley, the most Chengduish" and has been the sample of Chengdu local life. It is no exaggeration to say that typical traditional Chengdu life is well represented and lasted there.
Being decided into three cultural parts with different themes, the Kuan Alley and Zhai Alley focuses on providing people with leisurely experience, including boutique hotels, characteristic local snacks and cuisines, traditional teahouse, distinctive inns, relaxing SPAs...



Kuan Alley, Old Chengdu, leisured Life
Kuan Alley was called Xingren Alley in Qing Dynasty. Once entering the Kuan Alley, Chengdu life could be easily felt. Now in the traditional courtyard houses, people can savor the classic private kitchen cuisines, walk into the teahouse and enjoy the leisure or the dramatic performance. Besides tea-tasting, a cup of particular Chuanxi bowl tea can also be available. At sides of the street, the night snacks and barbecue under old trees at night make Chengdu people's night life accompanied with delicacies. Visiting the "Chengdu's Real-Life Experience Hall" is like taking a step back in time and people will feel that they are guests of a Chengdu family in 1935.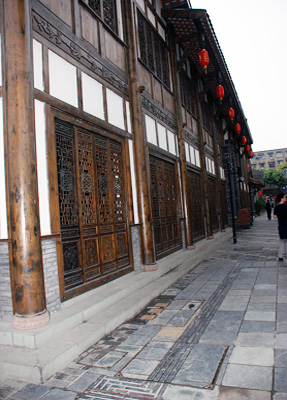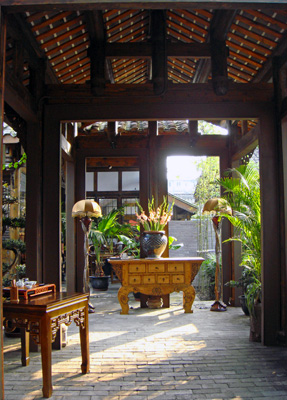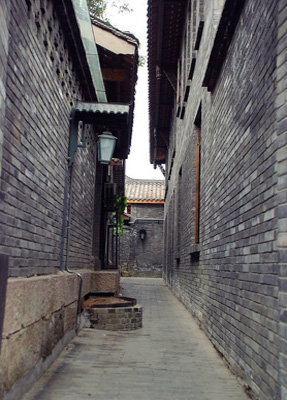 Zhai Alley, Old Chengdu, Slow Life
Zhai Alley was called Taiping Alley in Qing Dynasty. It is interesting that the Zhai Alley is in fact wider that the Kuan Alley. It is architectures of combination of Chinese and Western styles marked the beginning of a western style introducing in Chengdu in early 20th century. Western food, Coffee, retails and themed culture salon can be found in the courtyard and the long alley are injected with elegant ambience and taste of fashion in German, Japanese, American, French, Indian style... There are various beautiful scenes in the courtyard at Zhai Alley.

Jing (Well) Alley, Old Chengdu, New Life
Sichuan handicraft products are gathered in the street, Weidian Snack Town could serve the guests from different parts of the world with the essence of Sichuan snacks that have been handed down from generation to generation. A 400m long "Brick" culture wall has recorded a thousand-year history of Chengdu and is the must-see scenery in China Lane for taking pictures. The bars of various kinds fully express the modernity of Jing Alley at night. People can enjoy the multicolored night here. And the urban new youth's favorite Jing Alley market at weekend has become a gathering place for those persons who are good at creation.



Multi-regional Food, Toothsome Life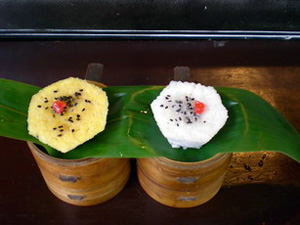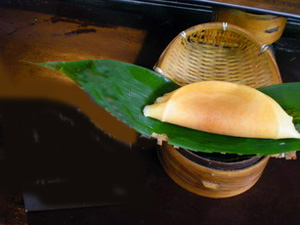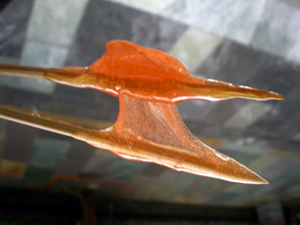 Walking along Kuan Alley and Zhai Alley, you will find it is hard to ignore the various local and ecdemic delicacies and can not help wanting to taste them, e.g. steamed bamboo leaves-packed beef, Dan Hong Gao (a kind of local roast cake), Zheng Zheng Gao (steamed rice cakes), Liang Gao (a kind of spicy glutinous rice cake), fried Spring Roll, sweet bean curd jelly, whisked confection, Persian bonbon, etc. if someday you get there, you might can not resist the temptation.
Quick Questions
Our team is waiting for your questions. Please feel free to ask us any questions you might have about our China package tours, Chinese culture, or the sites available. We will gladly help you with any special needs you might have and all questions, like our trip designing is completely free of charge.