VOC's Travel BLOG
Our Travel Blog is the place to share our real life, travel experiences in China with you. Besides, we will provide information related to Chinese culture and China travel guide. "A bosom friend afar brings a distant land near." Traveling makes us to be closer, let's discover China together!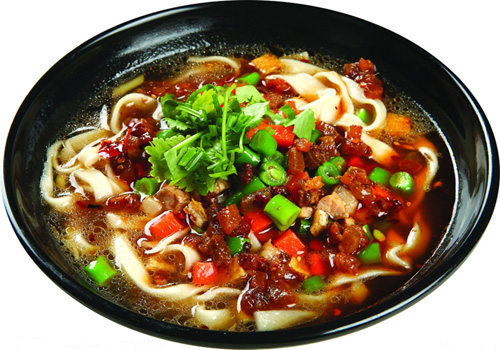 Ready or not, life always press people step forward. From the migration of individual life to the transportation of food materials, the footsteps of people and food nerver stop. In the times of traffic inconvenience, people take food can be long-term preserved when they go on a long journey. Those so called road food not merely to fill the stomach, but console the lonely trip with its familiar hometown flavors; where people pause for a short stay, their oven are even set for the most familiar hometown dishes.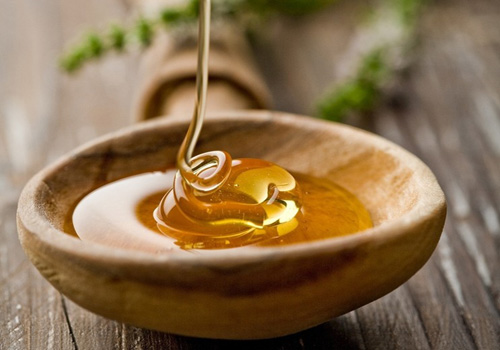 After two years the second season of the documentary television series A Bite of China began to bring us to the paradise of Chinese food again from April 18 on. Some faithful audiences joked that the first episode Footsteps of the second season not only made them mouth water but also moved them to tears. Actually I was also moved by the family love reflected in the stories behind foods of various kinds, especially by the parts concerning sweet honey.