VOC's Travel BLOG
Our Travel Blog is the place to share our real life, travel experiences in China with you. Besides, we will provide information related to Chinese culture and China travel guide. "A bosom friend afar brings a distant land near." Traveling makes us to be closer, let's discover China together!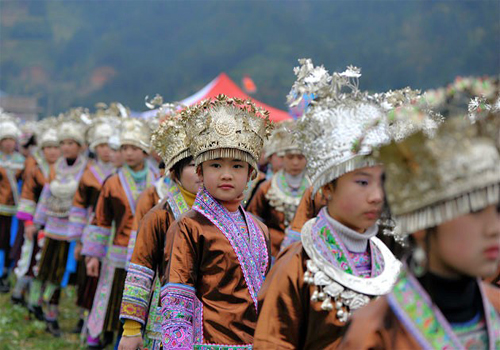 People generally know Guilin but ignore other beauties of Guangxi Province. Actually, Guangxi offers so much more than just Guilin. The Miao Ethnical Minority villages in Rongshui County, Guangxi Province, has the very interesting Po Hui Festival(a popular activity for the locals to wish for good harvest through the reed-pipe wind instruments) every year, which is a kind of non-material cultural heritage that originates from nature and showed by dances, songs and various activities.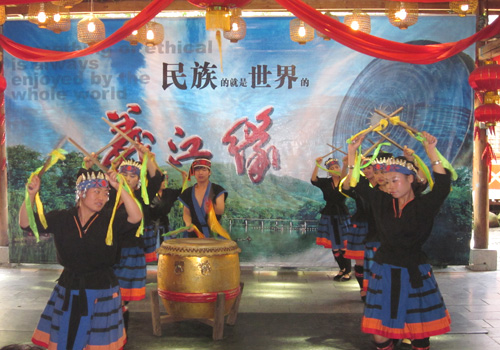 Last Saturday, Guilin Tianyuan International Travel Service Co.,LTD, one of key travel agencies in Guilin, was invited to visit the Yi Jiang Yuan Scenic Spot (义江缘景区) which is dubbed as the No.1 village with most appeals in Guilin and themed by ethnic culture of Miao, Yao, Dong and Zhuang people. Andy, Sissy and me, as members of its English Department, namely Visit Our China, was lucky to participate in the activity with other colleagues of Tianyuan Company. Idyllic landscape of Yijiang River and colorful ethnic culture are the two eye-catching parts of Yi Jiang Yuan Scenic Spot. We really had a great day there.