Your Position:
Home
VOC's Travel BLOG
VOC's Travel BLOG
Our Travel Blog is the place to share our real life, travel experiences in China with you. Besides, we will provide information related to Chinese culture and China travel guide. "A bosom friend afar brings a distant land near." Traveling makes us to be closer, let's discover China together!
2012-03-30 | Cultures | Comments(0) | Views:(971)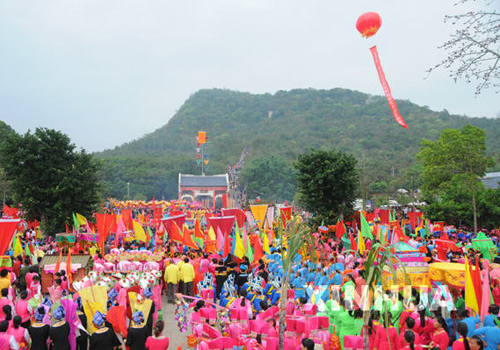 As a native Zhuang people of Tianyang, I had realized that there is a very important festival of our own in my hometown and it always happens from the 7th to 9th days of the third lunar month every year since I was still a little girl, but actually never had I been on the scene personally due to the strict school regulations (It's hard to ask for leave except getting ill, I mean). So what I have in mind about the festival all the time is just a sentence summarized from bitty descriptions of others: Tens of thousands of people from my county and our vicinity go to Ganzhuang Mountain to worship Buluotuo (Creator of Zhuang) and hold a folk song fair there on the three days every year. In a word, this festival was just a festival known to only tens of thousands of people before it was announced to be National Cultural Heritage of China and a live telecast of it was broadcast to the world by CCTV 4 in April of 2006.
2012-03-07 | Cultures | Comments(2) | Views:(1377)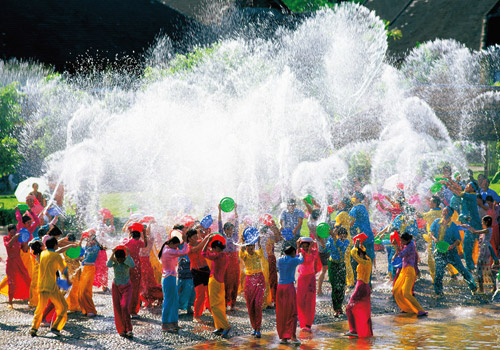 The Tibetan New Year is the most important festival in a year for Tibetan people. The formal celebration starts from the first day of the first month in Tibetan calendar and lasts for 15 days, but preparations are usually made one month early. As a way of welcoming the New Year, all the men and boys have to have their head shaved, correspondingly, women and girls will wash and comb their hair.
An overall house cleaning is always needed before the festival, but the cleaning of ceiling and chimney should be done on auspicious days such as the dates of 3, 5, 7, 9, etc.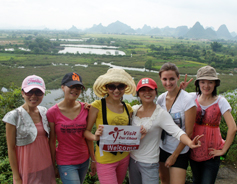 Calendar
Categories