VOC's Travel BLOG
Our Travel Blog is the place to share our real life, travel experiences in China with you. Besides, we will provide information related to Chinese culture and China travel guide. "A bosom friend afar brings a distant land near." Traveling makes us to be closer, let's discover China together!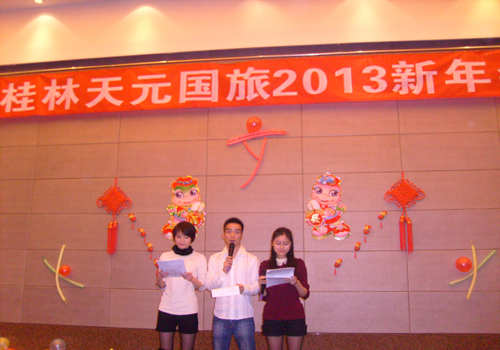 As is custom, Guilin Tianyuan International Travel Service Co., LTD., which VisitOurChina belongs to, often organizes an annual gathering before the end of the Chinese New Year (in lunar calendar). This year is with no exception. With the arrival of 20th January, we started off our three-day impressive group outing in Xiangzhou County and in Jinxiu Yao Autonomous County, where we not only took a bath in the hot spring, savoured the joyous moments of the highlights of our trip, that is, the annual meeting party of the company, but also embraced Mother Nature, paying a visit to the renowned Little Zhangjiajie Lotus Mountain.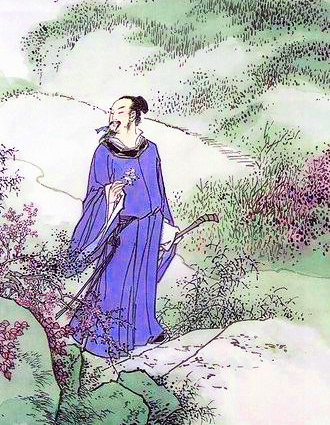 We held our annual meeting party from January 22nd to January 23rd, 2010 in Ziyuan County of Guilin. It was cold and rainy but we had a good time still.In China, climbing high mountains around the New Year period is a tradition and the climbers usually climb the mountain with good wishes for the coming new year. To welcome the 2010 tiger year (in lunar calendar), we climbed the Bajiaozhai Mountain of Ziyuan County....