VOC's Travel BLOG
Our Travel Blog is the place to share our real life, travel experiences in China with you. Besides, we will provide information related to Chinese culture and China travel guide. "A bosom friend afar brings a distant land near." Traveling makes us to be closer, let's discover China together!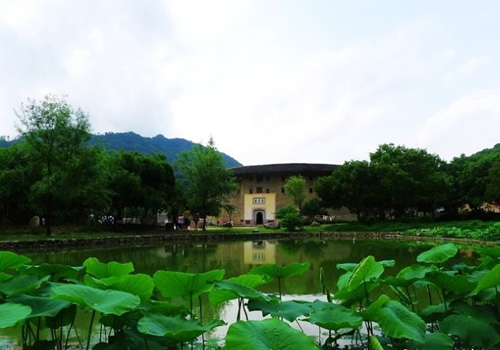 Yongding Tulou (earth building) of Xiamen is unique rural dwellings of the Hakka people in Fujian Province. Tulou is a gem in Chinese architecture for its long history, distinct styles, magnificent scale and exquisite structure. In total, there are about 360 circular Tulou and more than 4000 circular ones in Yongding.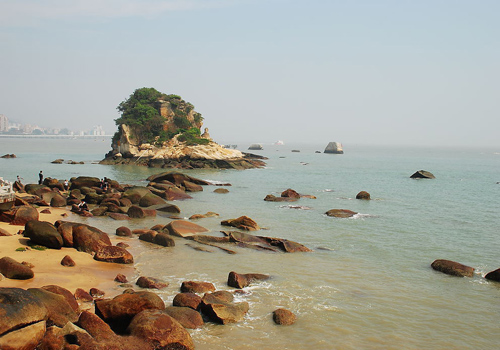 I was young and had been working for quite a time as a teacher when Spring Festival came around. Now for those who dont know during Spring Festival we get a month off! Thats right, it was like a dream! So, me and my roommate at the time jumped on a bus and went to Xia Men. When we left Guilin it was down in the high thirties (Fahrenheit), and when we got to Xia Men it was about 80, and sunny. I hadnt seen the sea in years, nor had I felt its breeze brush across my face. So when I stepped off that bus and smelled the sea, felt it, and had the sun on me it was like heaven.