Your Position:
Home
VOC's Travel BLOG
VOC's Travel BLOG
Our Travel Blog is the place to share our real life, travel experiences in China with you. Besides, we will provide information related to Chinese culture and China travel guide. "A bosom friend afar brings a distant land near." Traveling makes us to be closer, let's discover China together!
2014-11-07 | China travel Guide | Comments(0) | Views:(1100)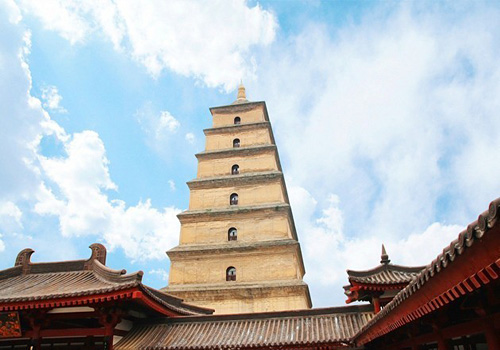 Winter is coming but we are not ready… So what? To get warm and relax, Xi'an has hot springs. China's first hot spring was discovered in Shaaxi Province, and the province has many hot springs to offer. Only in peri-urban areas of Xi'an, we can choose Lintong, Xianyang, Lantian, Meixian…
2014-10-17 | China Food | Comments(0) | Views:(1704)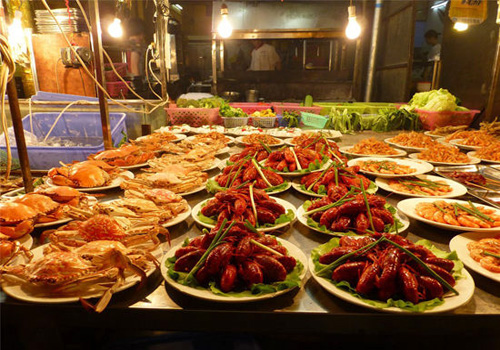 A famous street not more than 100 meters long but with over 200 cookshops and stalls, Zhongshan Road of Nanning is a genuine food paradise where you can find almost all China flavors that you may expected, from local snacksto famous dishes nationwide.
2012-06-29 | China Food | Comments(0) | Views:(1497)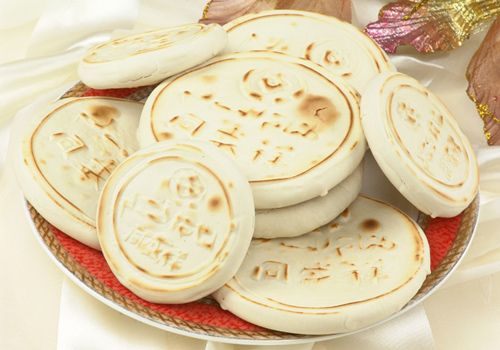 By reason of the various physical geographies, the unique distribution of agriculture of China has taken shape some 1000 years ago that dry farming of millet and wheat is carried out in the Yellow River Valley in north China, while the wet farming of rice is implemented in Yangtze River Basin in south China, which in consequence results in a common phenomenon- northerners prefer wheaten food and southerners cannot live without rice. For thousands of years, to reward toil on the soil, Chinese people live in different regions find a way to make diversified food with the simplex basic material of grains.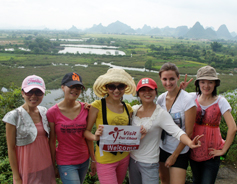 Calendar
Categories