VOC's Travel BLOG
Our Travel Blog is the place to share our real life, travel experiences in China with you. Besides, we will provide information related to Chinese culture and China travel guide. "A bosom friend afar brings a distant land near." Traveling makes us to be closer, let's discover China together!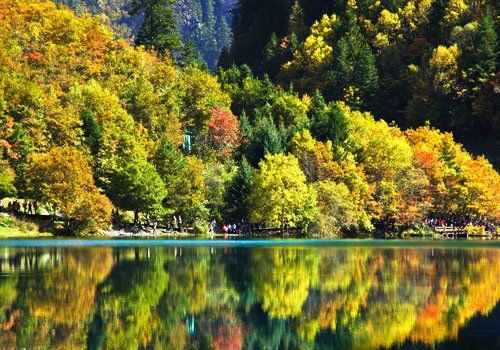 Jiuzhaigou Valley in Sichuan Province is a key national natural reserve that listed into the world heritage sites with five wonders, colorful forest is one of which. Owing to the unique ecosystem and a temperate climate in the area, autumn is Jiuzhaigou Valley's most intoxicate season with a riots of colors mirroring in the bright blue waters reflecting the clear blue sky and bright white clouds. Cordially crowned as a fairyland on earth, the valley is an authentic enormous color kingdom with its highlight- the Wuhua Lake (五花海, colorful lake), which is the proud and essence of the valley that blended light yellow, blackish green, mazarine, dark blue … into a single water area.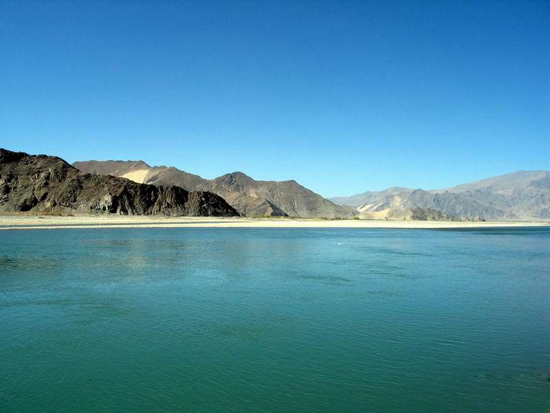 1. Qinghai Lake: sea in the heart of the land (Qinghai) Qinghai Lake, literally translated The Clear Lake is located in Qinghai Province; it is China's largest and highest landlocked salt-water lake sitting at 3,195 meters above sea-level and covering an area of 4,583 square meters, with an average depth of more than 19 meters. The lake itself has many estuaries and outlets including The Ganzi River, Shaliu River, Black Horse River and Buha River. Qinghai Lake is famous for its abundance of fleshy, strongly-flavored carp with is caught and barbequed freshly on the edge of the banks of the lake. There are several islands dotted throughout the lake, most of which are home to unique birdlife, hundreds of thousands of wild birds flock to Qinghai Lake in spring.