Your Position:
Home
VOC's Travel BLOG
VOC's Travel BLOG
Our Travel Blog is the place to share our real life, travel experiences in China with you. Besides, we will provide information related to Chinese culture and China travel guide. "A bosom friend afar brings a distant land near." Traveling makes us to be closer, let's discover China together!
2012-09-17 | China travel Guide | Comments(0) | Views:(1966)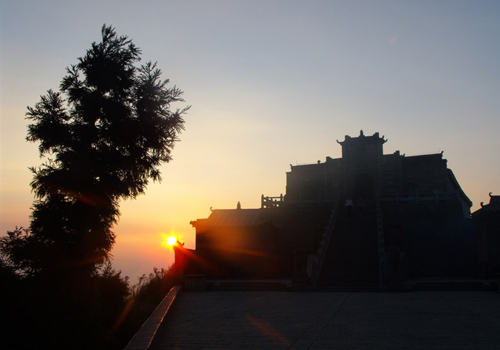 Hengshan Mountain in Hunan, often called Nanyue (Southern Mountain) and Longevity Mountain, is one of the most famous Five Great Mountains of China (Mt. Taishan in Shandong Province, Mt. Huashan in Shaanxi Province, Mt. Hengshan in Shanxi Province, Mt. Hengshan in Hunan Province and Mt. Songshan in Henan Province). Among the five mountains, Mount Hengshan in Hunan is said to be the most graceful one with green foliage and blossoms all the year around.
2012-06-20 | China travel Guide | Comments(0) | Views:(1058)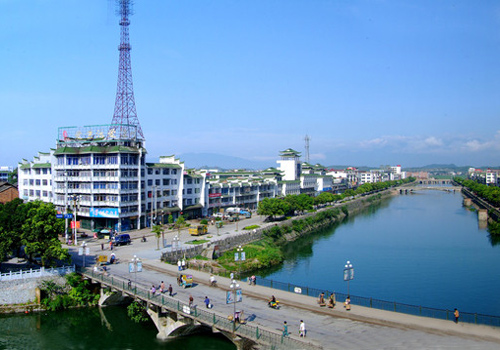 Dao Xian, less than 100 kilometers to its neighboring county of Guilin in Guangxi Province, is a small little county of Yongzhou City in Hunan Province. It is not a famous hot spot for tourists, it is not crawling with other travelers, and it isn't extremely beautiful, but man is it a fun place. I spent a lot of time there, mostly because my friend lived there, but also because it was just such a great place to visit every once and a while.
2009-04-08 | China travel Guide | Comments(1) | Views:(2903)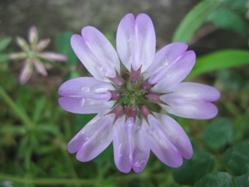 In late March, I was so lucky to have chance to explore southwest of Hunan province, my colleagues and me, we drove car by ourselves, on the long way, we driving or stopping, absolutely enjoying the wild trip which we want to discover. It was like a dream to come true, or adventure, anyway, it was my first time to experience such kind of trip, I was like a young child to find everything with full of curiosity, I tried my best to feel and touch all with my eyes, nose and heartthen I found life is just experience or a long trip, you never know next stop or scenic spot, without any hesitation, just go ahead and let it be. I think I learned a lot from the trip, not only enjoying the trip very much, but I understand traveling deeply....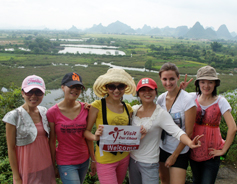 Calendar
Categories