VOC's Travel BLOG
Our Travel Blog is the place to share our real life, travel experiences in China with you. Besides, we will provide information related to Chinese culture and China travel guide. "A bosom friend afar brings a distant land near." Traveling makes us to be closer, let's discover China together!
Train, perhaps is the most inexpensive transportation and time traveller in our time. Take a train, travel on the criss-cross railway lines, from one place to another, you can slowly watch each different scenery along the way and experience the gradually changed air temperature.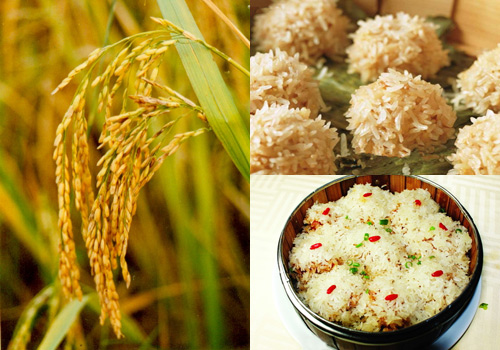 It is often said that Chinese people form their eating habits in accordance to the geological factors, which is not only a wisdom of adapting themselves to the local conditions, but also a way of survival for Chinese complying with Nature. Chinese people meticulously make full use of the land under their feet and intelligently acquire food, whether from alluvial plain, rivers and lakes, or from untraversed plateau, cities of skyscrapers. Where there is green, there is harmony between human beings and Nature.