VOC's Travel BLOG
Our Travel Blog is the place to share our real life, travel experiences in China with you. Besides, we will provide information related to Chinese culture and China travel guide. "A bosom friend afar brings a distant land near." Traveling makes us to be closer, let's discover China together!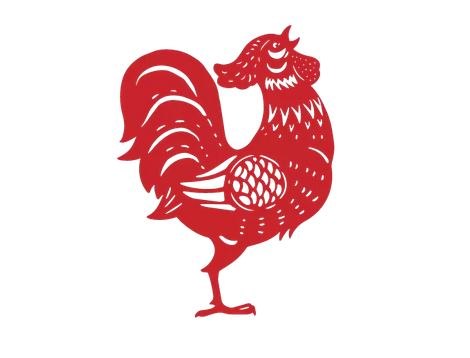 China is an ancient agriculture country, where the agricultural cycle is much in sync with the seasons of nature. New Year is always considered by Chinese people as the starting point of a new life. The turn of the year is a time when Chinese people show their gratitude to heaven above, nature and ancestors for the past year, it is also a time when they reunite with family members and pray for the blessings of a successful year ahead.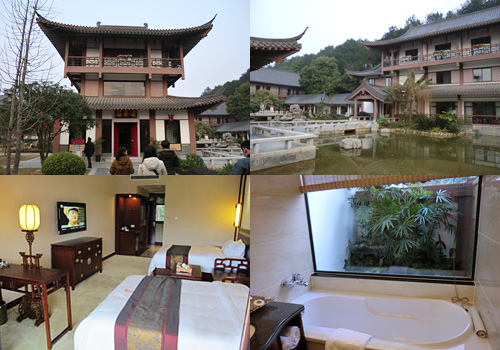 To have a better knowledge and to learn latest news about our frequently recommended hotels in Guilin, our company organized a short visit to some Guilin hotels on Feb.7. With great honor, I had the chance to visit the eight selected ones with my other three colleagues from Russian Department. The hotels this time we had visitedwere Jin-tong Guilin Hotel, Fubo Hotel, Hotel Universal Guilin, Guilin Eva Inn, Hotel Grand 0773 , Guilin Osmanthus Hotel, Hanting Express (the Elephant Hill Park branch) and Guilin Inn.