VOC's Travel BLOG
Our Travel Blog is the place to share our real life, travel experiences in China with you. Besides, we will provide information related to Chinese culture and China travel guide. "A bosom friend afar brings a distant land near." Traveling makes us to be closer, let's discover China together!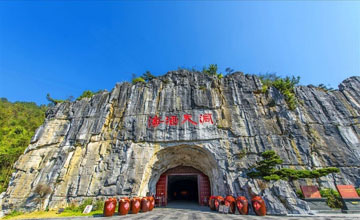 Nandan is the origin of Danquan Liquor. Located in the county seat, the winery of Danquan Liquor is the largest production base of wine spirit in Guangxi as well as a national industrial tourism demonstration site in China.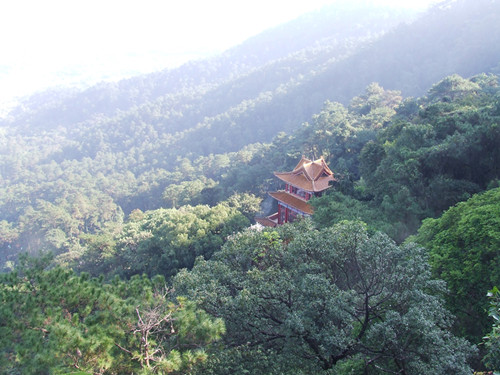 The 11th Annual Company Meeting Celebrating New Year in West Mountain of Guiping comes in our expectation. This is a glorious tradition of our Visitourchina.com . The 10th Annual Meeting was hold in Zhanjiang Guangdong last year The content of every Annual Meeting are almost same, like delicious banquet, funny activities, work summary and lottery drawing etc. For me, the most charming point of this Annual Meeting was the place of holding it.