Your Position:
Home
VOC's Travel BLOG
VOC's Travel BLOG
Our Travel Blog is the place to share our real life, travel experiences in China with you. Besides, we will provide information related to Chinese culture and China travel guide. "A bosom friend afar brings a distant land near." Traveling makes us to be closer, let's discover China together!
2020-04-28 | China travel Guide | Comments(0) | Views:(157)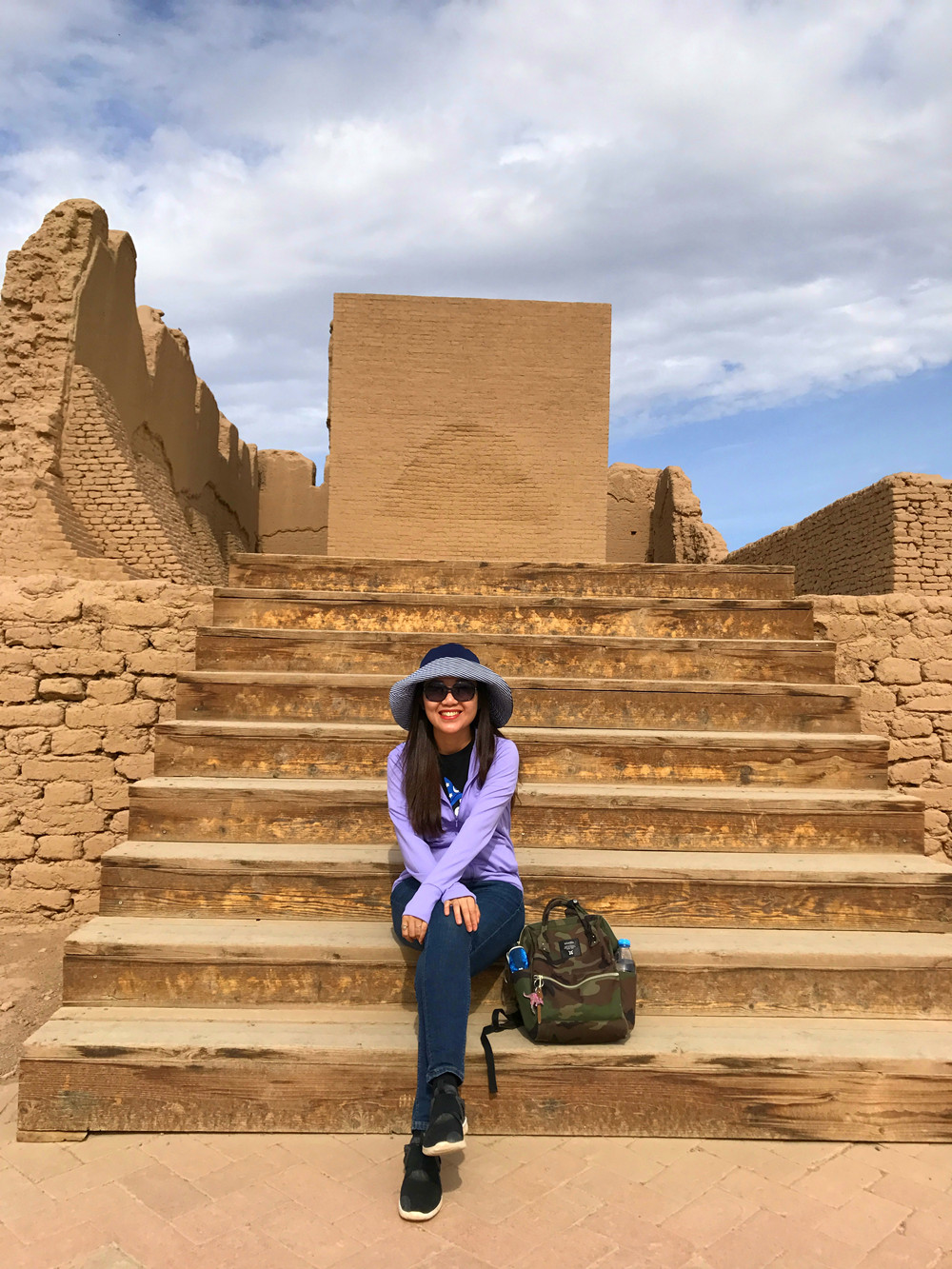 After a tight sleeping, we had another full day sightseeing in Turpan. Today we visited Ancient City of Gaochang, Tuyugou Village, Flaming Mountain and Bizaklik Thousand Buddha Caves, we even visited a Local Family and enjoyed a dinner with them.
2020-04-10 | China travel Guide | Comments(0) | Views:(147)
Turpan is a city lying in the Xinjiang Uyghur Autonomous Region in the far northwestern part of China. The city, also known as "Turfan" or "Tulufan" is mostly composed of Uyghur ethnic minority people, what explains the typical and unique culture the place enjoys since ancient times. The city of Turpan flourishes with many historical and natural sites of a gorgeous uniqueness barely seen anywhere else in China.
2013-07-19 | China travel Guide | Comments(0) | Views:(1375)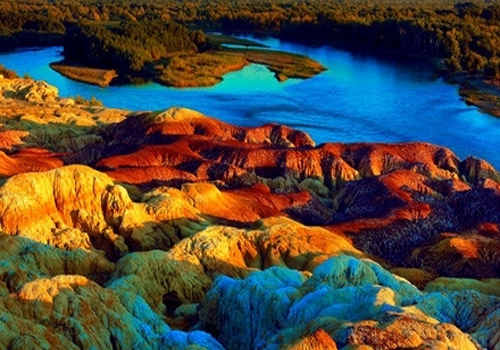 The Multicolored Beach is located in the north of Burqin County, Xinjiang, which is also the only way must be passed to the Kanas and Habahe County. With a river traverses the whole region, two different worlds are presented with surprisingly sceneries – it is the best way I can explain. Violent river striking and wind erosion made the north bank a cliff-style Yadan landform. Rock stratums of the surrounding land possess strong or weak ability of resistance to weather, thus the outline is irregular, and different mineral substances reflect various colors, by which it's well-known as 'Multicolored Beach'.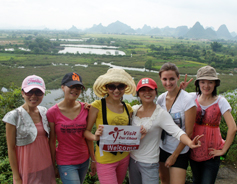 Calendar
Categories