VOC's Travel BLOG
Our Travel Blog is the place to share our real life, travel experiences in China with you. Besides, we will provide information related to Chinese culture and China travel guide. "A bosom friend afar brings a distant land near." Traveling makes us to be closer, let's discover China together!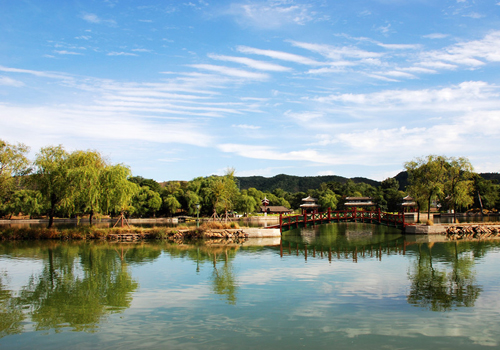 Imperial Summer Villa of Chengde is ranked to be one of Chinas top royal gardens. 1994, it was included in the world cultural heritage list. Located in Chengde City, Hebei Province of China, it is a popular summer resort for emperors and dignitaries in Qing Dynasty and also the biggest Imperial Garden in the world. It has made perfect combination of the natural sceneries. This attraction was built from 1703 to 1790 during Qing Dynasty (1644-1911).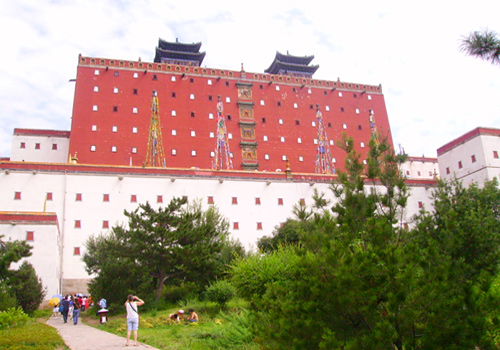 Speaking about large-scale grasslands, historical sites, colorful traditions and friendly people from another tradition still living closely related to nature, out of the many places that this can be in China, one region comes to my mind. Let me thinkyes, northern China and that region near to the lush steppes of Inner Mongolia is what my mind is flying to a region where a preserved nature is still living closely related to the modern world that China has become. For talking about northern China, this reminds me of a trip into the northern tip of Hebei Province (河北省), which encircles Beijing and Tianjin municipalities. Hebei Province is well-known for being home to the first Peking men, crossed from west to east by the Great Wall, and the area where major historical events of past dynasties, emperors and wars made the destiny of China.