2010 Hangzhou Silk Fashion Expo Being Held in Guilin
2010-04-20China travel Guide
The sceneries of Guilin is the best under heaven, so is the silk products of Hangzhou.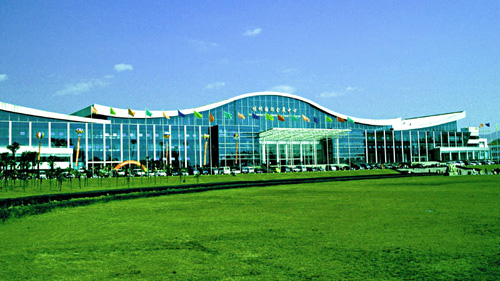 Hangzhou is praised as "the House of Silk" for long and its long history of silk was showed by the excavated 4700-year-old silk fabrics from Liangzhu Town, Hangzhou, Zhejiang Province. Bai Juyi, a famous poet of Tang Dynasty, once wrote poems to describe the high standard of Hangzhou silk. Hangzhou now produces 14 categories, more than 200 varieties and more than 2000 designs of silks every year. Hangzhou silk is always made with novel designs, well-arranged flowers and vivid figures. Therefore, the silk of Hangzhou is awarded frequently and has been sold to more than 100 countries and districts.
2010 Hangzhou Silk Fashion Expo is being held in Guilin from April 16 to April 26 in Guilin International Exhibition Center in Jiatianxia Square. Clothes including pajamas, Qipao (Chinese-style dress) and daily wears are largely exhibited in the expo. Besides, you can appreciate other delicate silk products of Hangzhou as well, such as bedclothes and umbrellas.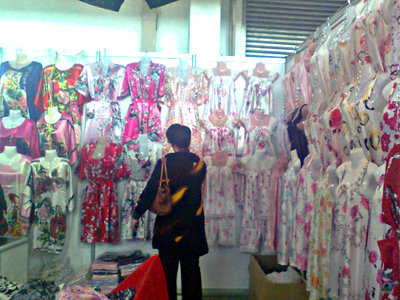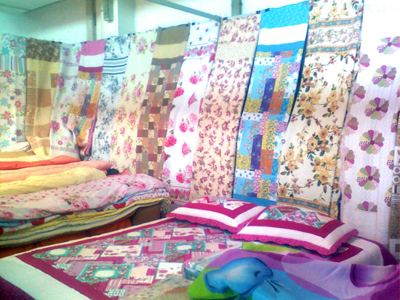 Date: April 16-April 26.
Address: Guilin International Exhibition Center, No. 22, Lijiang Road, Guilin.
Bus: take bus No. 6, 16, 23, 27, 28, 31, 32, 33, 34, and 54 (Fuxing Lu Stop).
(Notice: as much as 1000 cash coupons worth 20 yuan are sent every day to drivers, car drivers, teachers and, nurses and doctors.)
--- By Haphine (VisitOurChina)
Comment