The Sole Unlooted Imperial Toms of Qing Dynasty-Xiaoling Tombs of Shunzhi Emperor
2010-02-22News
Eastern Royal Tombs (Qing Dong Tombs) of Qing Dynasty is located in Zunhua of Tangshan City, Hebei Province, 125 kilometers east of Beijing City. The location of tombs is said to be chose by Shunzhi during his hunting. Xiaoling Tombs of Shunzhi Emperor, Jingling Tombs of Kangxi Emperor, Yuling Tombs of Qianlong Emperor, Dingling Tombs of Xianfeng Emperor, Huiling Tombs of Tongzhi Emperor and tombs of Empress Dowager Cixi are all located here. However, most of the tombs here have been robbed except the Xiaoling Tombs of Shunzhi Emperor.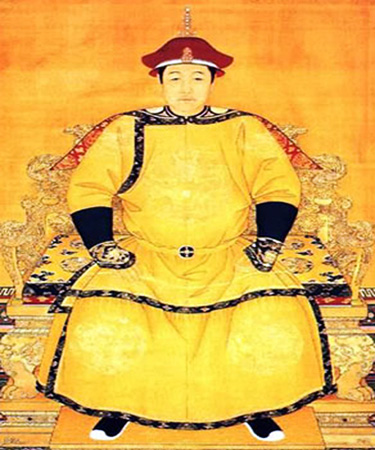 Shih-tsu Shunzhi Emperor (1638-1661) was the first emperor of Qing Dynasty after Manchu entered central plains. The death of Shunzhi Emperor is still a mystery. The most probable reason is that the political frustration made Shunzhi Emperor indulge in the love with Empress Donggo. And, with the communication with Buddhist monks, he had the ideal to be a monk. After the death of his beloved Empress Donggo, his health deteriorated and he died soon. Shunzhi Emperor ruled for less than 18 years and was buried in Xiaoling Tombs of Qing Dong Tombs after his death.
Xiaoling Tombs isin the south of the main peak of Ruishan Mountain, with Changrui Mountain behind and Jinxing Mountain in front. Xiaoling Tombs is in the principal axis of Eastern Royal Tombs (Qing Dong Tombs), surrounded by four later imperial tombs, fully reflecting the traditional concept "center-respect", "respect for seniority" and "priority in rank".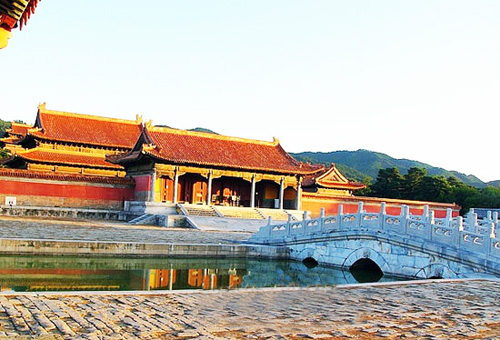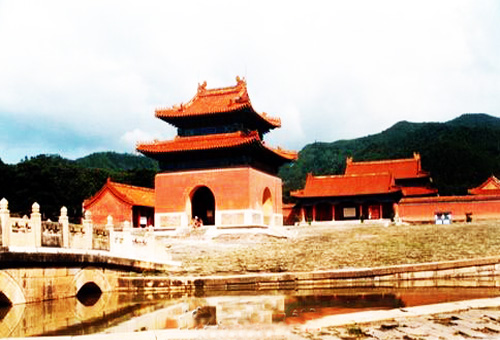 So far, no robbing sign have been found in Xiaoling Tombs where Shunzhi Emperor. Empress Donggo, Shunzhi Emperor and Empress Tongfei were buried together. Although there are not necessarily no funerary objections in the tombs , there are few. Four reasons can be given for explanation: most of the treasures of them were already damaged during their funeral; the Qing Dynasty at time was too poor to bury rare curiosa; as the testament of Shunzhi Emperor, no treasure should be buried with him; the three people were all buried after cremation and there are no coffins in the tombs so little space was left to locate their funeral objections.
--- By Haphine (VisitOurChina)
Quick Questions
Our team is waiting for you questions. Please feel free to ask us any questions you might have about our China package tours, Chinese culture, or the sites available. We will gladly help you with any special needs you might have and all questions, like our trip designing is completely free of charge.