VOC's Travel BLOG
Our Travel Blog is the place to share our real life, travel experiences in China with you. Besides, we will provide information related to Chinese culture and China travel guide. "A bosom friend afar brings a distant land near." Traveling makes us to be closer, let's discover China together!
Olympic Pandas Fengyi and Meixin Settled Down in Guilin
2010-01-06 | News | Comments(4) Views(1248)
Panda is the national treasure of China. The celebrating ceremony to welcome the two "Olympic Panda" residents-Fengyi and Meixin was held in Dec. 26th in the Seven Star Park of Guilin, a world-famous international tourism city, historical and cultural city and ecological city. The Seven Star Park has breed pandas for about 30 years and six pandas (No.9, Weilun, Meimei, Taotao, Yueyue and Yangyang) have been breed here. And the two pandas would meet visitors from the New Year of 2010.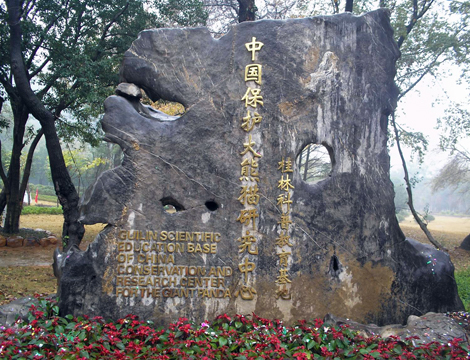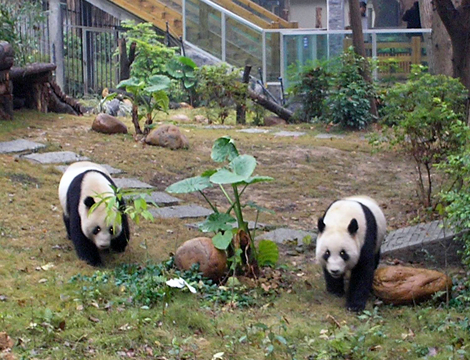 As two members of the eight "Olympic Pandas" to cheer for Beijing Olympic Games, Fengyi and Meixin are two female pandas less than three years old. Born in
Wolong Giant Panda Reserve Centre
, Sichuan Province, Meixin and Fengyi were selected to be the Olympic Pandas from 150 pandas. In May 2008, they were sent to Beijing Zoo where they met friends from all over the world. Then they returned to Sichuan in March 2009. Permitted by relevant departments, Fengyi and Meixin have been settled down in Guilin, which has become a new highlight of Guilin and will play an important part in publicizing and protecting pandas as well.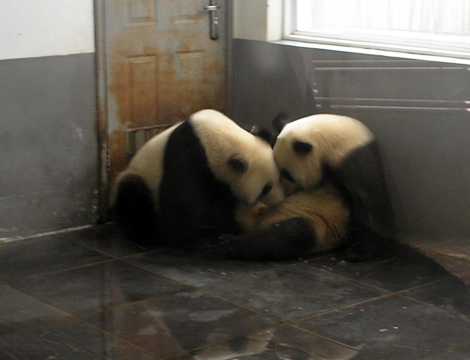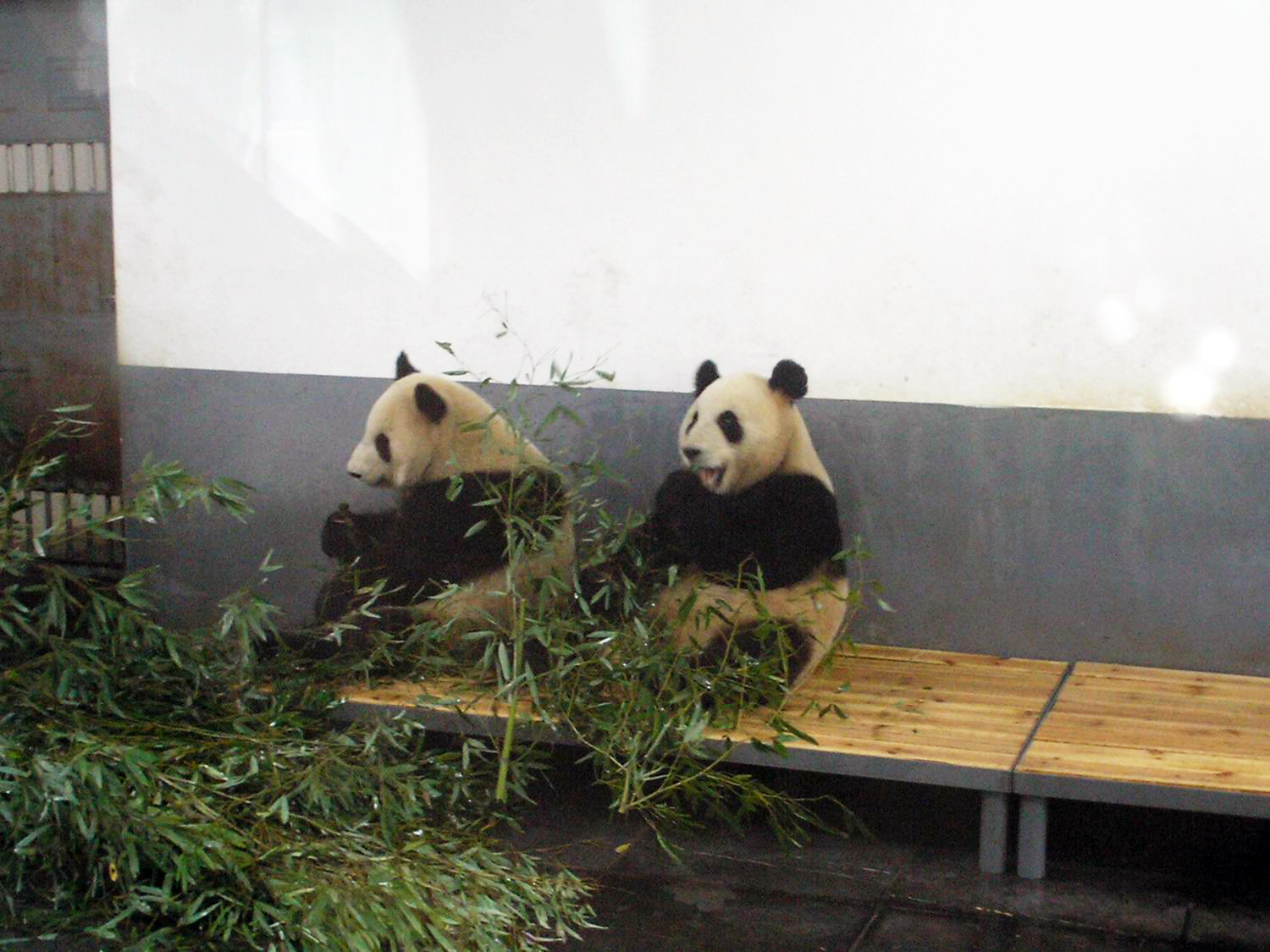 Fengyi was born with birth weight of 135 grams in August 23rd, 2006. She grows slowly among the pandas of the same age. She is gentle, quite and childish. Her mouth is sharp and long and her eyes are "八" shaped. She's quite alert to the surroundings and loves clean. She likes sleeping in the highest branch of the tree and sometimes she puts her chins on her hands still, seeming like thinking about something. Meixin was born 179.5 grams in August 10th, 2006. She has brown hair, round face, big eyes and "V" shaped nose, a typical beauty. She loves to chase fashion and always makes poses to show her beautiful body, some of a narcissist.
---By Haphine (VisitOurChina)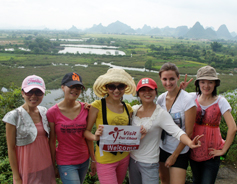 Calendar
Categories