My Silk Road tour – Buddha & Danxia Zhangye
2020-03-11China travel Guide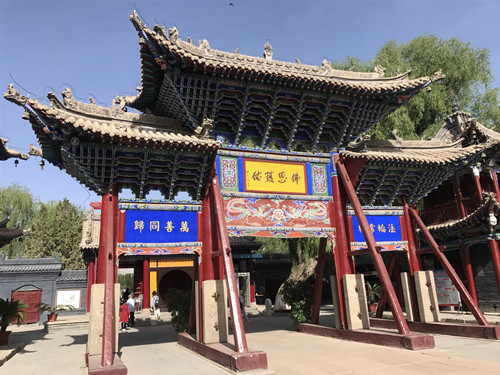 Situated in the center of Zhangye, the Giant Buddha Temple (Dafo Temple) really worths a visit. It was first built in 1098 (Western Xia Dynasty) and named after the statue worshiped inside. The temple is also known as "Wofo Temple" (Sleeping Buddha Temple). It's an important historical site on the Silk Road and the landmark of Zhangye. There has a rare religious temple of Western Xia, the largest indoor sleeping buddha in Asia, rare buddhist scriptures, and thousands of collections of cultural relics. The visit lasts for about 1.5-2 hours.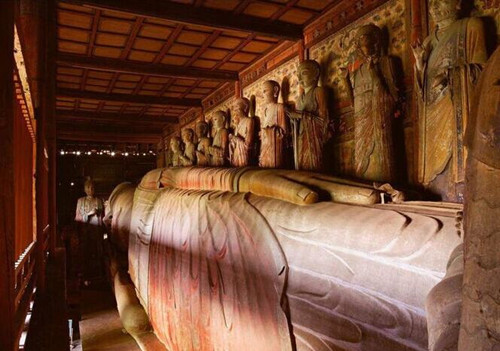 It takes around 1 hour by car from downtown Zhangye to Danxia Landform Geological Park. Zhangye's Danxia is one of the largest and best developed Danxia landforms in China. It's regarded as a representative of China's Danxia landform.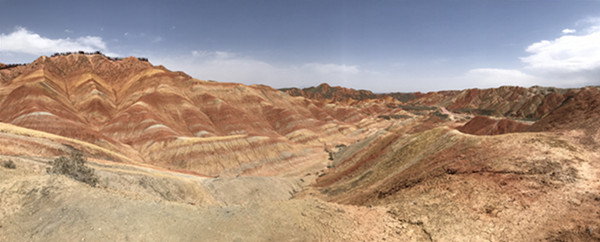 Visiting in the park has a relatively high requirement for physical strength, because travelers need to walk up high to enjoy a better view of the park. All the travelers must take shuttle bus first. There are 4 stops. The scenery at the 4th stop covers the largest area there and has the richest colors. Travelers should save their energy to visit this part. The whole sightseeing takes about 3 hours. If you are interested in photographing, the sunrise or sunset are both good time, but you have to catch the good weather with good luck enough, normally summer and autumn are best seasons.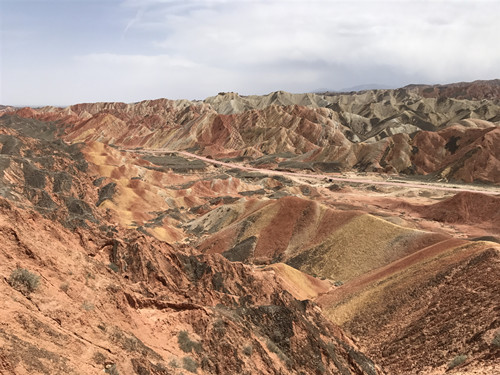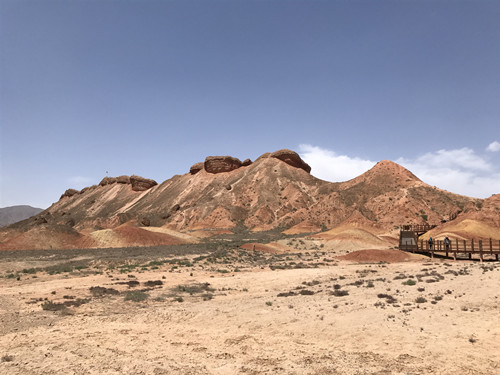 Zhangye Danxia Landform Geological Park is like a planet book, with the professional geological information, to know the amazing nature in the universe. The park is also like a color palette, the huge paintings lying on the land in another world. Maybe one time is not enough to enjoy all beauties of the park, like me, two times, still not enough.
Finish the tour at Zhangye, then we drive to next city-Jiayuguan. It takes 2 hours by coach. The highway condition throughout is very good, we just catch the dinner time in Jiayuguan, what a day!
To be continued…
Comment