Some Scenic Spots in Beijing Temporarily Closed for the National Day Celebration
2019-09-12News
The weather in September and October is pretty good in China, neither hot nor cold in most part of the country, thus many people from home and abroad choose to have a tour in China, especially visit the capital city Beijing, during this period of time. However, in this September and October, some scenic spots in Beijing are temporarily closed due to celebrating the 70th Anniversary of the Foundation of the People's Republic of China, and you'd better to know the news about the scenic spots before having a Beijing tour in these two months.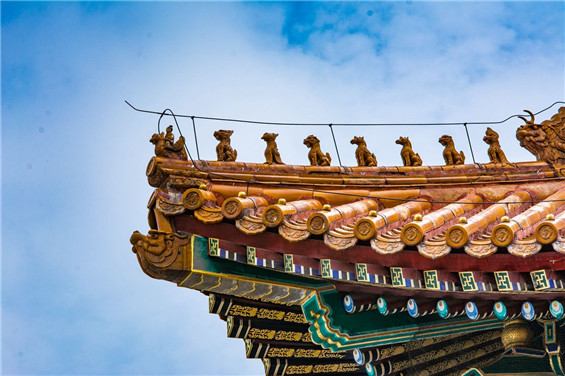 There is a saying that not visiting the Forbidden City means not visiting Beijing. If you come to visit Beijing the first time then the Forbidden City is a place you cannot miss. As famous as the Château de Versailles in France, the Buckingham Palace in UK, the White House in USA, and the Moscow Kremlin in Russia, the Forbidden City in China is the essence of ancient Chinese palace architecture. But information from the official website says that the Forbidden City will be temporarily closed from Sept. 21 to Oct. 1, 2019, which is really a pity to those who want to visit the 600-year-old imperial palace this time. An alternative advised to you is the Summer Palace, the largest existing imperial garden in China.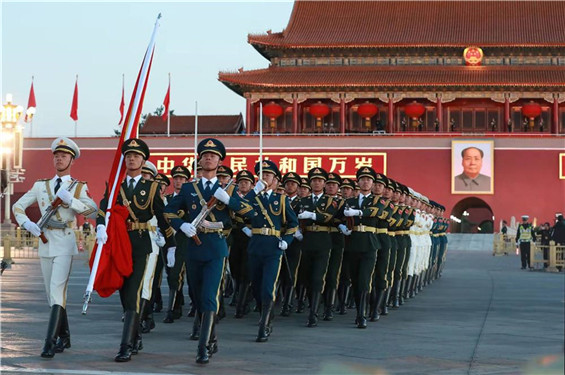 Adjacent to the Forbidden City, Tiananmen Square will be the place for the National Day parade this year as usual. As the largest city square in the world, Tiananmen Square is also a popular attraction in Beijing. In accordance with the unified arrangements for the second rehearsal of the 70th anniversary celebration activities, Tiananmen Square will not open to public on Sept. 14 and 15, 2019; at 10:00 on Sept. 16, it will be reopened according to the actual situation of the square. Informed by Beijing locals the Tiananmen Square may be closed again on Sept. 27, but no official notice received yet.

The National Museum of China, another scenic spot located in the center of Beijing City, will be temporarily closed from Sept. 21 to Oct. 2, 2019. In addition, the Capital Museum will not open to public on Oct. 1 and 2, 2019.

Though some attractions in Beijing will be closed around the China National Day, the tourism resource there is so rich that many alternatives are available, such as the Great Wall, Summer Palace, the Temple of Heaven, the Ming Tombs, and Lhama Monastery. One thing worth attention is that because of the National Day celebration activities, traffic controls will be taken sometimes in September and the very beginning of October, which may affect hotel check-in in the downtown of Beijing. You are suggested to confirm with your travel agency in advance about the scenic spots and hotel arranged in Beijing so as to have a smooth and comfortable China tour.
--by Sophy Zhang(VisitOurChina)
Comment