VisitOurChina's Year-end Tourguide Training in Guilin
2010-12-27Working at VisitOurChina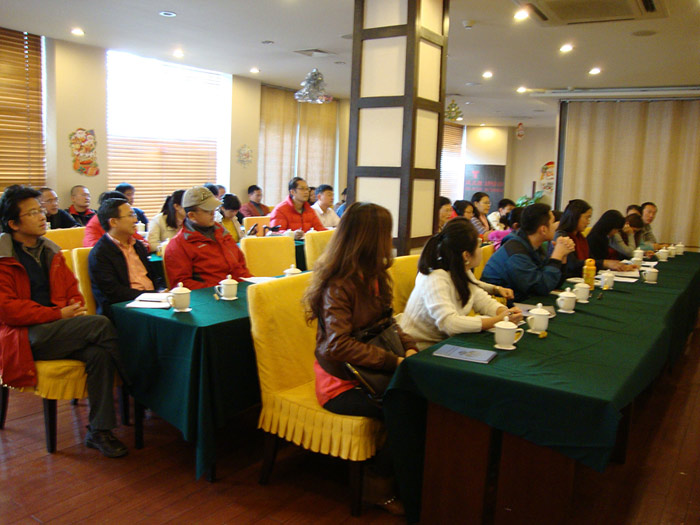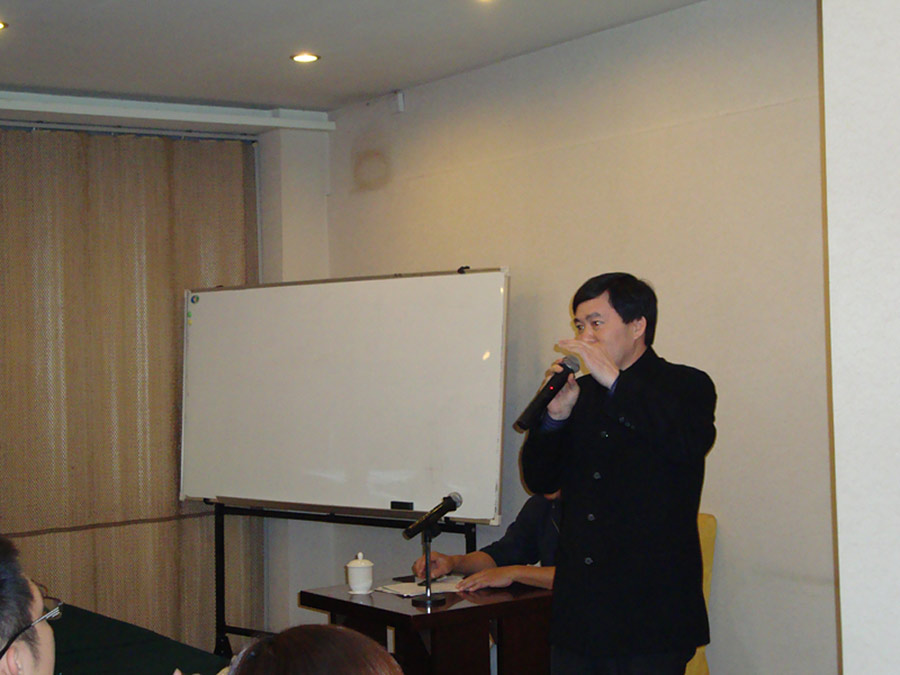 Time always flies fast and it is the end of a year's busy and happy work again. In this whole year, English-speaking tour guides of VOC (
VisitOurChina
) devoted themselves to their job wholeheartedly as before, with a common goal of offering faultless and unforgettable service to the guests.
In a bid to get closer to this goal, series of year-end tourguide trainings were held at The Fortunate Condominium Hotel in
Guilin
in the last two weeks of December, lecturing on how to become a more competent and excellent tourguide. The lecturers invited are excellent English-speaking guides from Guangxi Provincial Tourguide Association. Being experienced guides, they have served countless tourists from the West and know well about what western guests may be interested in during their trips around China.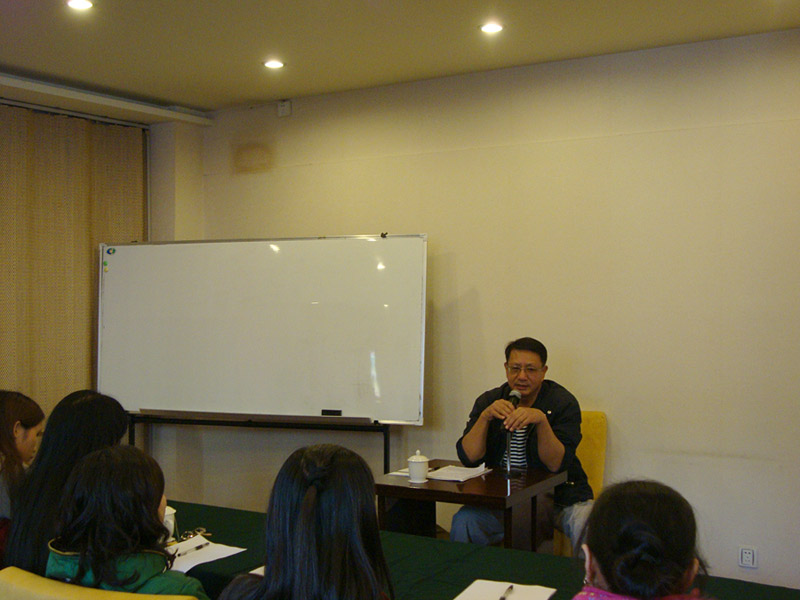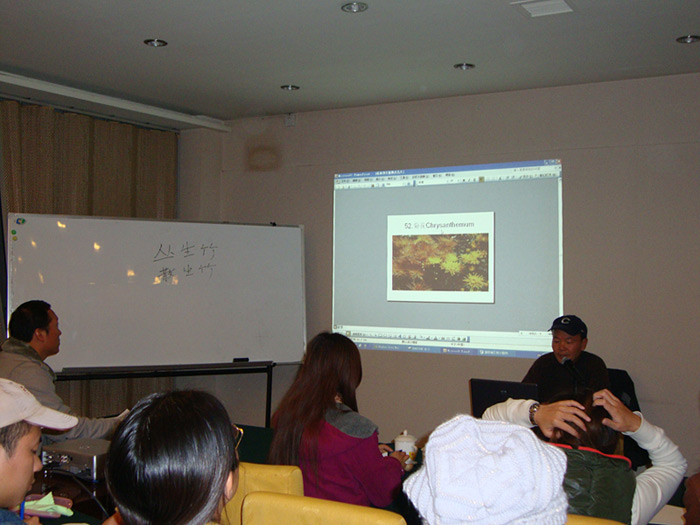 One of the lecturers used to live in rural area of
Guilin
for several years in the 1970s when he was young, in a humorous way he shared us with his hard and touching rural experience of that time, much of which has become "history" or is disappearing today. Another lecturer is a very considerate and patient botanic teacher, who showed us his slideshow which contains pictures and names of 100 plants in
Guilin
,
Yangshuo
and
Longsheng
– the teacher took many of the pictures by himself and spent much time in finding out their English names, all of the data is undoubtedly a valuable treasure for our young guides! Moreover, tourguide etiquette lesson was also an important part of the series of trainings, which helps our guides to make further self-improvement and serve the guests in an error-free manner. And the Limestone and Karst geographical lesson completely explained why Guilin has the most beautiful scenery in the world, the outstanding Karst caves are the highlights in the wonder land.
All of the lectures went on in a relaxed way; interesting topics and questions deriving from landscapes in Guilin were talked in discussion time, e.g. history, culture, agriculture, rural life style, rural laboring style, rural DIY construction, rural food, Karst landform... Knowledgeable teachers and interesting lecturing led our eager guides up to a new step to make progress and prepare themselves for next year's work! So, VisitOurChina can guarantee our guides will provide the best service during your China trip and you will have a memorable trip with us, your care is just our mission.
--- By Cindy (VisitOurChina)
Comment