Zhenjiang Attraction
Read the following introductions for attractions in Zhenjiang. You will know the top attractions there and you can also get to know the city attractions by category.
Top Zhenjiang Attractions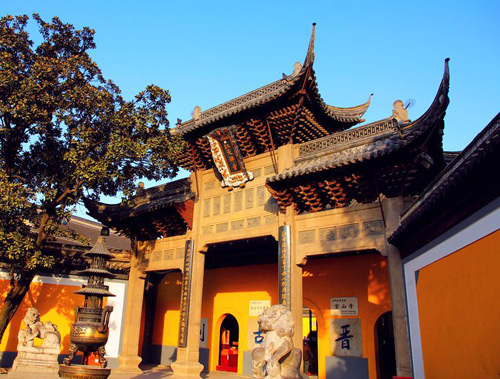 Jinshan Temple or Jin Shan Si in Chinese (Chinese: 金山寺) of Zhenjiang is located in Jinshan park – a famous scenic spot in the west of Zhenjiang City, Jiangsu provinc...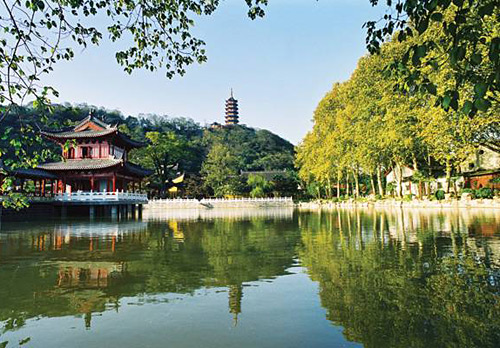 Jiaoshan or Jiaoshan Mountain is one of the Three Mountains of Zhenjiang (the other two are Jinshan Mountain and Beigushan Mountain). Jiaoshan is the only tourist is...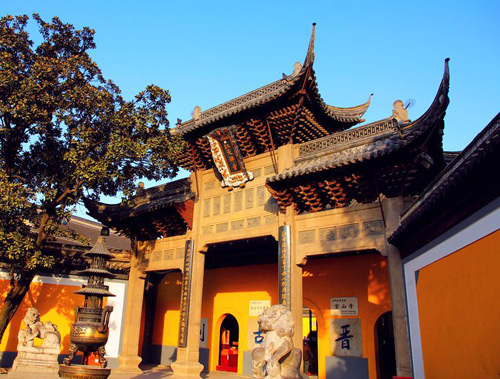 With a history of more than 1600 years in Jinshan Park, Jinshan Temple was built in the Jinshan Mountain during Eastern Jin Dynasty. Occupying an area of 48 acres with flowing waters, the temple was once praised as "a Buddhist temple between the river and sky" by Emperor Kangxi of Qing Dynasty.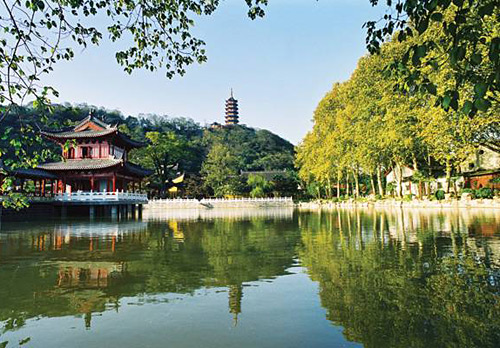 The only tourist island surrounded by waters along the Yangtze River, Jiaoshan is a small and delicate island mountain with an altitude of only 71m and a circumference of 2000m. It gets its repute as a Culture Mountain with more than 10 temples and many a precious cultural and historical relics.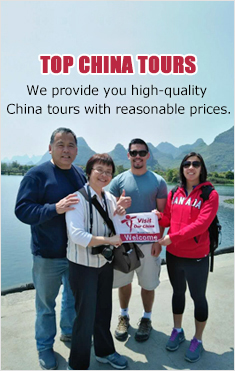 Popular City Tours