Tianshan inscribed on World Heritage List
created: 2013-06-24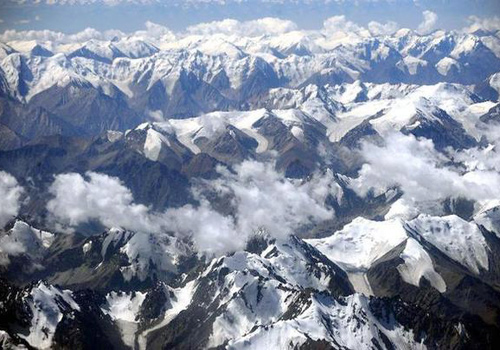 Xinhua, June 21, 2013

The 37th session of UNESCO's World Heritage Committee (WHC) on Friday inscribed northwest China 's Xinjiang Tianshan natural site on the World Heritage List, the session's chairman declared.

"Let me congratulate China on behalf of the entire committee for the inscription of the Xinjiang Tianshan natural property on the World Heritage List," Cambodian Deputy Prime Minister Sok An, chairman of the 37th WHC session said during the plenary session.

Huang Wei, vice-chairman of the Xinjiang Uygur Autonomous Region, expressed gratitude to the committee for adding the Xinjiang Tianshan property to the list, saying that the inscription showed the outstanding universal value of the property.

"We are very excited to see our wonderful and unique site inscribed on the World Heritage List," he said. "It also reflected China's high protection standard in safeguarding this natural property for our future generations."

Huang, who is here attending WHC session, said China was looking forward to further strengthening cooperation with the International Union for Conservation of Nature and other heritage centers to explore the potential for the site.

China's National Commission for UNESCO nominated the Xinjiang Tianshan natural site as world natural heritage to UNESCO on Jan. 29, 2010.

Recommended China Guide: