Beijing's April city guide
created: 2013-03-25
China.org.cn, March 21, 2013

When the cold no longer lingers, what can one do to make this spring different in the nation's capital city?

Here, China.org.cn has compiled some of the most popular entertainment and cultural events organized by the Beijing municipal government and local authorities throughout April of this year.

Fifteenth Pinggu International Peach Blossom Music Festival 第十五届平谷桃花音乐节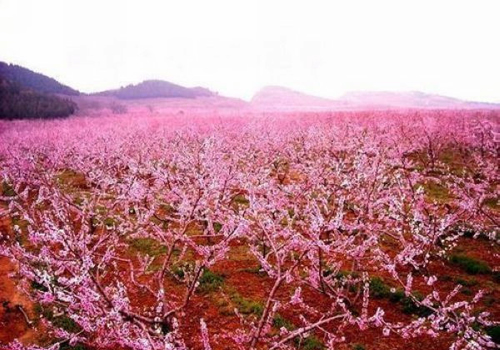 (Fifteenth Pinggu International Peach Blossom Music Festival)

Time: mid-April to May

The festival is held in Beijing's Pinggu District, home to the world's largest peach blossom area which covers a total land area of 220,000 mu (14,666 ha). The district, dubbed one of the top ten destinations for viewing flowers in the world, is popular among tourists who are eager to feel the spring air after a long cold winter.

Special routes are planned for those visitors who like to stroll through the sea of peach blossoms, as well as enjoy the delicious local cuisine at local farmers' houses.

Undoubtedly, the top pop musicians and singers invited both from home and abroad will put on some fascinating performances to make your stay there especially unforgettable.

3rd Beijing Int'l Film Festival 第三届北京国际电影节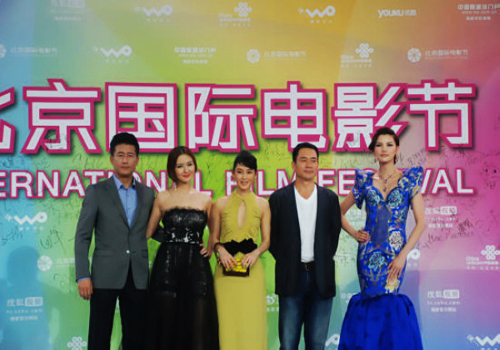 (3rd Beijing Int'l Film Festival)

Time: April 16 to 23

The 3rd Beijing International Film Festival will be held in Beijing from April 16 to 23.

In addition to the central features of the past two festivals, including the Film Forum, Film Market and Film Carnival, this year's festival will add a competition section for the participating films -- the first Temple of Heaven Awards.

260 classic films and blockbusters, both domestic and foreign, will be screened at various cinemas during the festival for both movie lovers and the general public.

The Film Carnival will be held at the Beijing Olympic Park and in the city's more remote Huairou District.

12th Shichahai Culture Tourism Festival 第十二届什刹海旅游文化节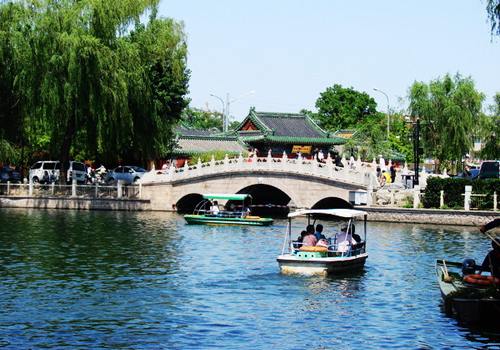 (12th Shichahai Culture Tourism Festival)

Time: Starting from April

The Shichahai Culture Tourism Festival gives visitors a chance to explore the capital's folk culture and customs, as well as its marvelous historical sites across Shichahai, a historic scenic area which consists of three lakes in Xicheng District.

Shichahai, the only scenic spot in Beijing's downtown area with broad expanses of water, became the commercial center of the city in the Yuan Dynasty some 700 years ago. It's popular among visitors from home and abroad for its elegant views, authentic hutongs, vibrant bars and tasty delicacies.

Various itinerates will be staged to offer visitors the best opportunities to enjoy the area's natural scenery, ancient temples, celebrities' former residences and many other places of interest.

Sightseeing, eating, shopping with discount coupons and enjoying various cultural shows and performances... This festival is going to make this spring different.

10th Beijing Changping Xiaotangshan Hot Spring Cultural Festival 第十届北京昌平小汤山温泉文化节
(10th Beijing Changping Xiaotangshan Hot Spring Cultural Festival)

Time: Starting from April

The festival offers tourists a number of specially-designed spa routes in northwestern Beijing's Changping District, mostly in its Xiaotangshan Town, which has been well-known as a hot spring hub for over 1,500 years.

Located 30 kilometers from the downtown area, Xiaotangshan Town is famous for its hot springs which are mainly clustered at the foot of Datang Mountain and Xiaotang Mountain. It's a must-visit spa destination for those who want to relax away from the stresses and strains of life and work, or heal skin diseases, arthritis and other ailments.

The most popular hot spring facilities and resorts in the district are the Longmai Hot Spring Resort, the Jiuhua Spa & Resort and Honglu -- all located in Xiaotangshan – plus the Wendu Water Resort, Tianlongyuan and Fengshan.

The district is also well-known for its Great Wall section and Ming Dynasty Tombs, as well as its strawberries.

Various cultural activities will be held to make your trip more enjoyable.
2013 International Tourism Festival of the Imperial Palace 2013年皇城旅游文化节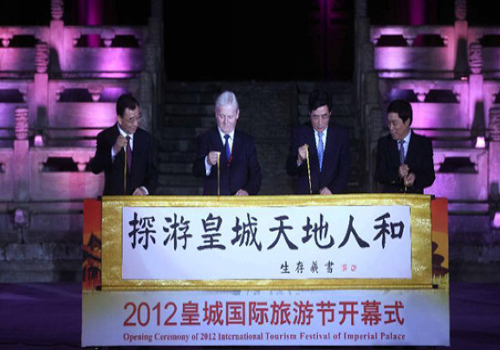 (2013 International Tourism Festival of the Imperial Palace)

Time: Starting from April

First initiated in 2009, the International Tourism Festival of the Imperial Palace features various activities showcasing the glamour of Beijing's rich cultural heritage, as well as its numerous historical sites, traditional courtyards and old hutongs in the city's Dongcheng District.

Tourists can cycle around the spectacular district, go shopping in the various shops along Wangfujing Street, Qianmen Street, Nanluoguxiang, Guijie, Nanxincang and Wudaoying, and have a bite of the local snacks and delicacies.

44th World Earth Day publicity activities 第44个世界地球日宣传活动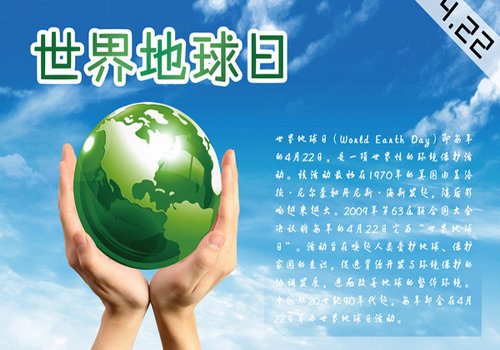 (44th World Earth Day publicity activities)

Time: April 16 to22

In honor of the 44th World Earth Day, which falls on April 22 of this year, the Municipal Bureau of Land and Resources will host various activities, including forums, exhibitions, science popularization and speech contests, with the goal of raising public awareness of the importance of resources conservation and environmental protection.

Recommended China Guide: