Nanchang August 1st Uprising Museum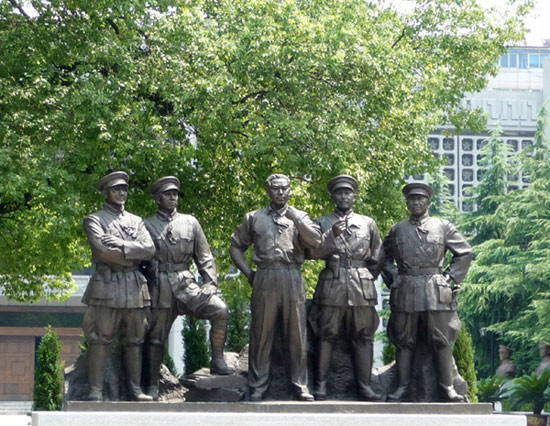 More Photos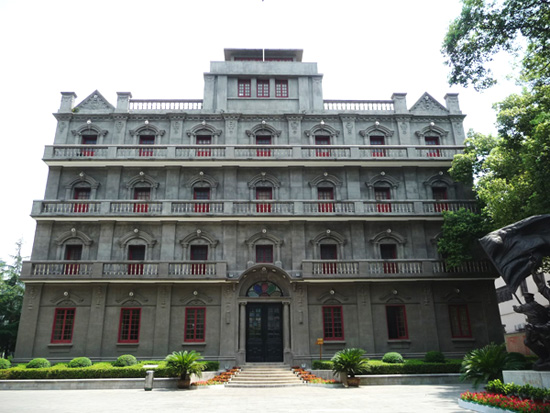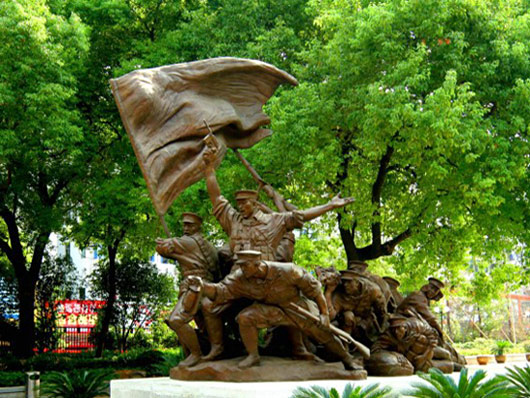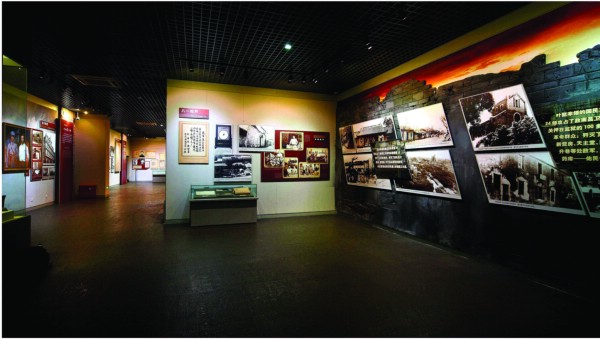 The Nanchang August 1st Uprising Museum is classified as one of China's most important commemorative museums and the home of several important artifacts and annals from the period. The building was built at No.256 of Zhongshan Road of Nanchang City in 1923, occupying an area of 4480 square kilometers.
The Nanchang Uprising occurred on August 1st of 1927 and headquartered in the museum which was originally a hostel. In the place, led by Zhou Enlai, He Long, Ye Ting, Zhu De and Liu Bocheng, the Communists started the fight against the reactionaries. Therefore Nanchang is hailed as City of Heroes and the site was set as the Nanchang August 1st Uprising Museum.
The uprising was originally set off by a accidental explosion in an ammunitions factory which was later blamed on the Communist forces, this lead the Nationalist issuing a standing order to arrest any revolutionary left in the city, instead of fleeing the Communist insurrected leading to the uprising, it was orchestrated by some of the future leaders of Communist China including Zhou En Lai. The Communists were eventually victorious and Nationalist control of the city was eventually broken. The museum to commemorate the uprising was officially established in 1957.
The museum includes several notable highlights: a golden inscribed board written by Supreme Commander Chen Yi, one exhibition room and four memorial rooms which vividly show the history of the uprising, the traditional-layout celebration hall, and rooms where some famous leaders used to live and work with many cultural relics exhibited, etc. Some of the furniture and decorations are even the original ones. In addition, a series of Zhou Enlai's photos is displayed there.
This museum offers a great insight into the more modern history of China, and the conditions under which the Communists were able to grow and develop both as an armed militia and as a political body.
Quick Questions
Our team is waiting for your questions. Please feel free to ask us any questions you might have about our China package tours, Chinese culture, or the sites available. We will gladly help you with any special needs you might have and all questions, like our trip designing is completely free of charge.