Manzhouli Museum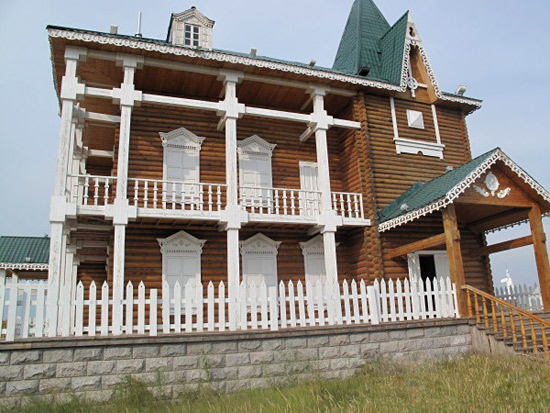 More Photos

Constructed in 2002 in the style of Russian Buildings, Manzhouli Museum holds a diverse mix of different exhibits and allows visitors to become familiar with the story of Manzhouli. The most treasured exhibits include the Julainur skull fossil, the mammoth fossil, the excavations from the Xianbei ancient tombs.
The history of human inhabitation around Manzhouli stretches back over 30,000 years and more amazingly includes the stories of many different ethnic minorities developing completely independent of each other. The plains and pastures to the north of the city where the breeding ground for several ethnic minorities who developed nomadic subsistence cultures.
Quick Questions
Our team is waiting for your questions. Please feel free to ask us any questions you might have about our China package tours, Chinese culture, or the sites available. We will gladly help you with any special needs you might have and all questions, like our trip designing is completely free of charge.