Huhenuoer Lake

More Photos

Huhenuoer Lake in the Huhenuoer Scenic Spot is located 45 kilometers from Hailaer City; it is arguably one of the best places where travelers can experience the lifestyle of ancient plane-dwelling ethnic minorities.
What to see in Huhenuoer?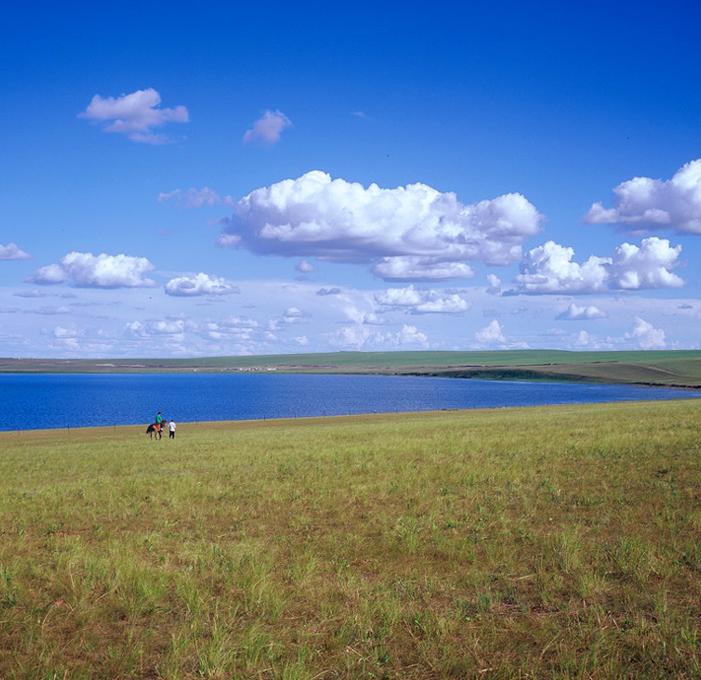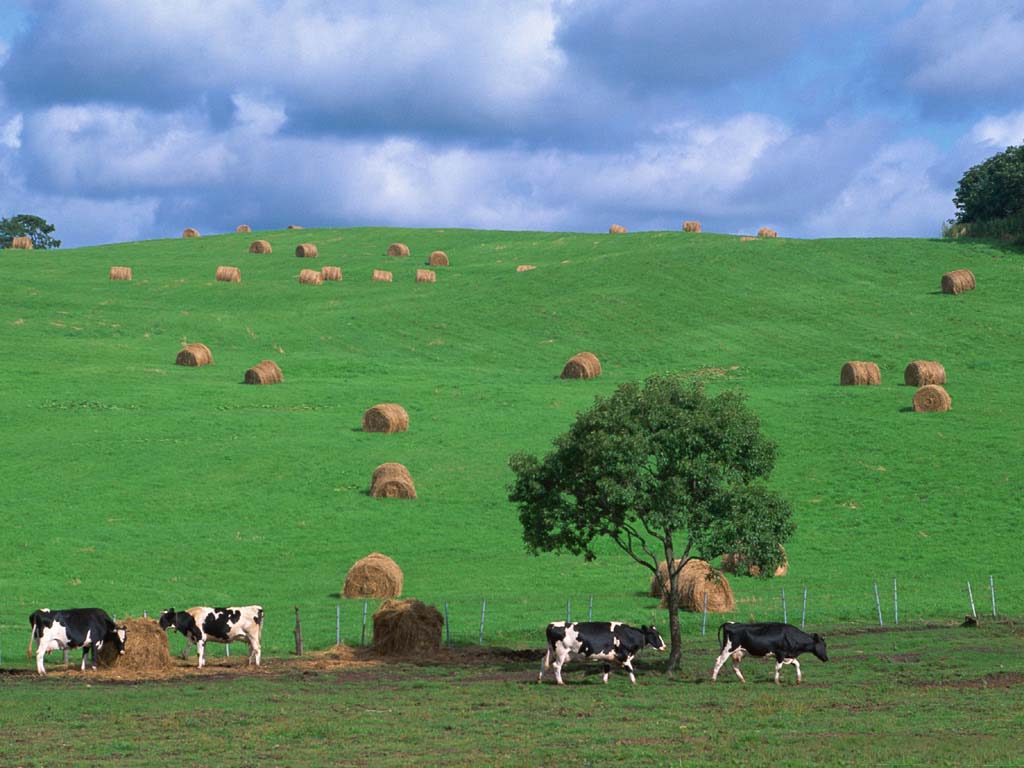 The journey to Huhenuoer is just as beautiful as the township itself, the grass looks like a green carpet and the river that runs to the town snakes its way, winding through drying empty planes to rich, green valleys and pastures where huge herds of lamb and goat graze.
In Mongolian, Huhenuoer translates as "The Green Lake", just like what the Huhenuoer Lake itself is, clean and pure. In sunny days, the lake shines brightly like a pearl dotting on the grassland. The area around the lake is home to a lush ecosystem giving tourist a chance to escape the harsh dryness of the surrounding planes.
However, Huhenuoer is not just home to amazing vistas and beautiful panoramas there are lots of ways to interact with locals and immerse oneself in the local cultures. Camel tours are available through the arid flats that surround the township, desert caravan tours are also available, fishing and hunting groups also frequently depart from the town offering travelers an experience hard to find in other parts of China.
Cuisines in Huhenuoer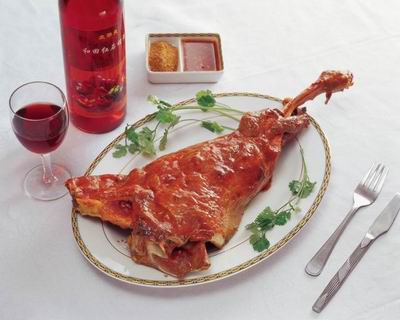 The local cuisine is as mouthwatering as it is fresh, however the locals live been the edict that: "everything comes with lamb": lamb skewers, lamb neck, lamb shanks, fried lamb all fresh and tender, locals also enjoy washing down lamb with a warm glass of milk tea.
Quick Questions
Our team is waiting for your questions. Please feel free to ask us any questions you might have about our China package tours, Chinese culture, or the sites available. We will gladly help you with any special needs you might have and all questions, like our trip designing is completely free of charge.