Liangdian Gorge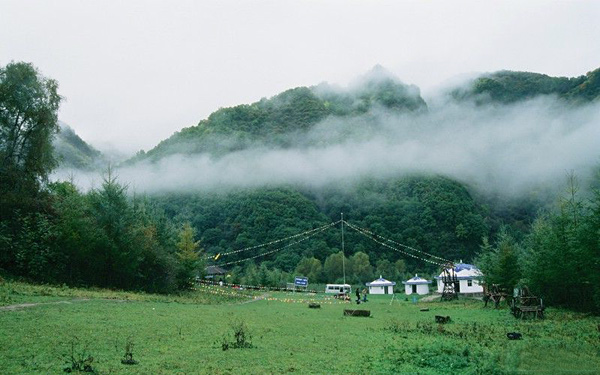 More Photos
Liangdian Gorge literally translates into Chinese as "The Cool Gorge" and is located 20 kilometers south of Jingyuan County. Here the uneven terrain rises and dips creating a deep gorge that stretches for 10 kilometers, with a clear stream running along its base. The gorge is also home to large groups of bizarre rock formations.
The gorge is a favorite holiday location for locals and tourists from around north China, with its cool crevasses perfect for escaping the summer sun, with enjoying a cool refreshing swim.
Quick Questions
Our team is waiting for your questions. Please feel free to ask us any questions you might have about our China package tours, Chinese culture, or the sites available. We will gladly help you with any special needs you might have and all questions, like our trip designing is completely free of charge.