VOC's Travel BLOG
Our Travel Blog is the place to share our real life, travel experiences in China with you. Besides, we will provide information related to Chinese culture and China travel guide. "A bosom friend afar brings a distant land near." Traveling makes us to be closer, let's discover China together!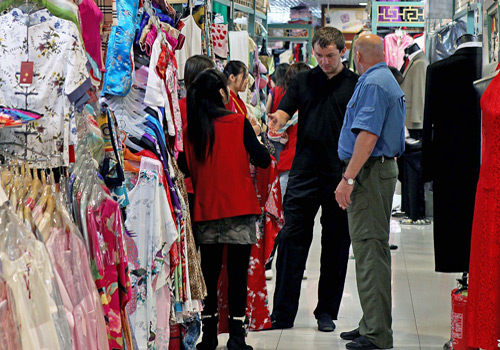 For many western countries, China is the extreme representation of otherness. Starting from this idea, many of our unconscious cultural behaviors can pop up when living or traveling in the country, sometimes irritating or even offending Chinese people without willing to. In order to avoid such embarrassing situations and experience the best moments in China sharing with the locals, here are the 10 most important things to pay attention not to do with respect to Chinese culture, all coming from personal experiences during my one year and a half living in China as a French student, teacher and Website English Editor in Visitourchina.com.
Whenever we go traveling overseas, we always want to take a little piece of that country home, something that goes beyond the two-dimensions of a photograph. You may just be looking something to give your close friend of relative, or perhaps something a bit more extravagant for ourselves. Irrespective of your goal or expectation, it pays to take care especially in Asia when bargain-hunting....