VOC's Travel BLOG
Our Travel Blog is the place to share our real life, travel experiences in China with you. Besides, we will provide information related to Chinese culture and China travel guide. "A bosom friend afar brings a distant land near." Traveling makes us to be closer, let's discover China together!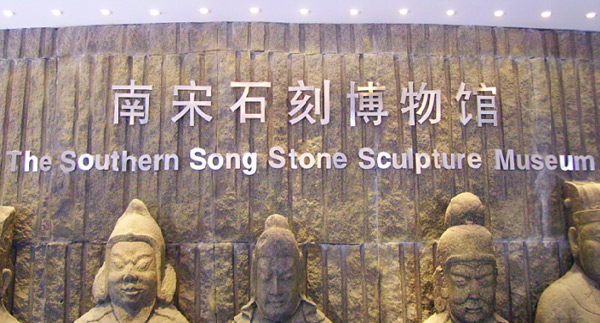 My first trip to China was supposed to start by a one week study in Zhoushan Nanhai Experimental School on Zhoushan Island (舟山岛), Zhejiang Province (浙江省), and my first city-stop after Shanghai Pudong Airport was the seaside city of Ningbo (宁波市) separated from Zhoushan Island by a narrow body of water. Located in northeastern Zhejiang Province, Ningbo is one of the oldest city of China for its localization on the border of the East China Sea and its past as a trading harbor.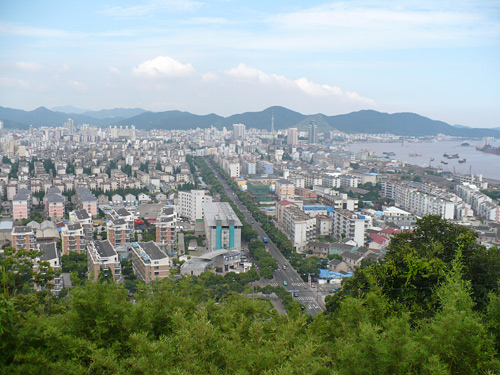 If someone asks me the first place I have ever been to in China, apart from Shanghai where I first landed and visited later on during my one-month trip, I will answer: Zhoushan Island (舟山岛). This name may seem unfamiliar to many people, that is the reason why I am even more eager to make you discover it.