VOC's Travel BLOG
Our Travel Blog is the place to share our real life, travel experiences in China with you. Besides, we will provide information related to Chinese culture and China travel guide. "A bosom friend afar brings a distant land near." Traveling makes us to be closer, let's discover China together!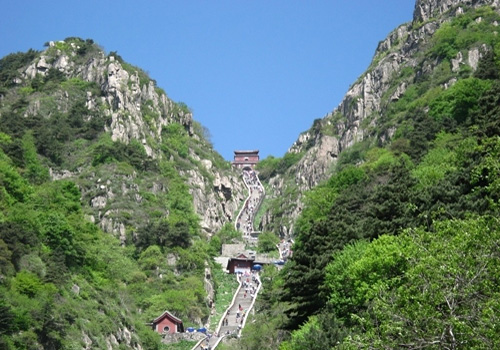 Yet another aspect of traditional Chinese culture I find myself completely enthralled by is ancient Chinese religion and philosophy.With a history as long as China's, there's little wonder how such a wide variety of colorful belief systems and practices have manifested over the ages and embedded themselves in the heart of traditional society.To be sure, each has taken shape in popular culture in their own distinct way and offer unique perspectives on the Chinese way of life, although the philosophic doctrine I seem to personally resonate with is Daoism (or Taoism).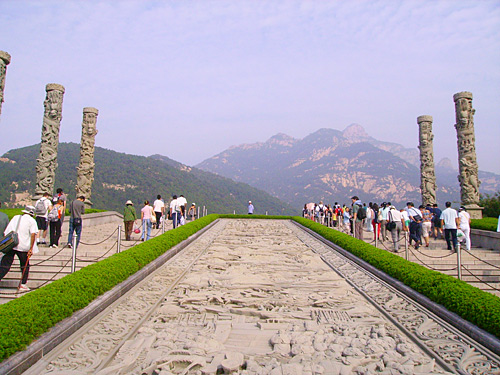 Taishan (泰山), the name of this mountain sounds like a prayer for many Chinese people. Indeed, the Taishan Mountain is one of the "Five Sacred Mountains of Taoism" of China listed in the UNESCO World Heritage Site, and the mountain that I had the chance to hike during my first one-month trip in China.