VOC's Travel BLOG
Our Travel Blog is the place to share our real life, travel experiences in China with you. Besides, we will provide information related to Chinese culture and China travel guide. "A bosom friend afar brings a distant land near." Traveling makes us to be closer, let's discover China together!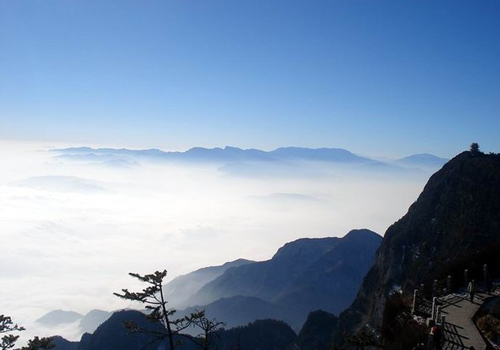 Seated in the deep of southwest China and the upstream of Yangtze River, Sichuan Province enjoys preferable magnificent natural sceneries as well as a profound culture blended that of both the Chinese east and west nations. The magic Jiuzhaigou Valley, the famous Buddhist mountain of Emei, the base of cute Chinese pandas and the oldest dam of Dujiangyan are the most popular things in people's mouths. Also, Sichuan is a popular destination for the exploration for the extended southwest ethnic culture along the Yunnan Province.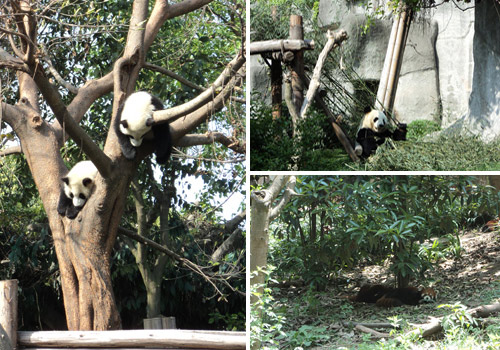 Travel, travel, travel…what a nice feeling, right? Every traveler looking for some large-scale and entertaining break has this restless feeling prior to their trip: where to go? What to see? Which hotels? Flights? ... You all know what I am talking about: excitement! Of course you have to get informed on the destinations you chose for enjoying the tour at its best point and be prepared for the sightseeing you are going to see, but this is not everything about travel, life is not written in a book! "Reading ten thousand books equals traveling ten thousand meters" is what I am talking about. Let's get it started, live your life now and enjoy it for travel broadens the mind, relieves and even cultivates it. The best medicine I have ever taken so far!