Your Position:
Home
VOC's Travel BLOG
VOC's Travel BLOG
Our Travel Blog is the place to share our real life, travel experiences in China with you. Besides, we will provide information related to Chinese culture and China travel guide. "A bosom friend afar brings a distant land near." Traveling makes us to be closer, let's discover China together!
2012-03-13 | Cultures | Comments(2) | Views:(1270)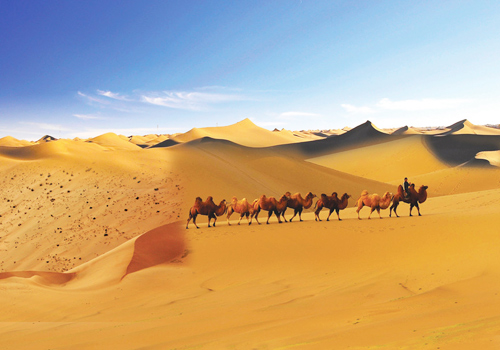 The ancient Silk Road of China is a renowned commercial and cultural route opened up some 2000 years ago by the Chinese envoy Zhang Qian of Han Dynasty (202BC-220AD). With the purpose of building friendly relationships among China and other central and western Asian countries as well as some European ones, many Chinese products were taken along with the Silk Road, such as silk, satin, tea, bronze and porcelain; and likewise, plenty of other exotic specialties were brought back- spices, textiles, ivory, perfumes and precious stones from India, and gold, silver, jewels, carpets and wine from Roman. With silk being the major item traded along the route, thus its name of this world famous Silk Road, along which some other medicines, techniques and religions were also exchanged, and in the history, the camels, which is honored as the ship of the desert, are the major vehicles of the Silk Road.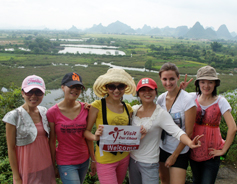 Calendar
Categories