Your Position:
Home
VOC's Travel BLOG
VOC's Travel BLOG
Our Travel Blog is the place to share our real life, travel experiences in China with you. Besides, we will provide information related to Chinese culture and China travel guide. "A bosom friend afar brings a distant land near." Traveling makes us to be closer, let's discover China together!
2011-12-02 | China Food | Comments(2) | Views:(1030)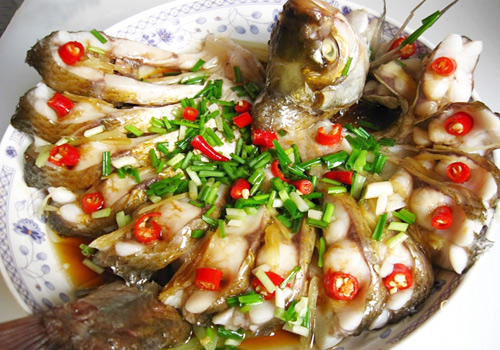 In China, a widely known saying goes that "Food is the first necessity of the people". It is true and it is not difficult for foreigners who have ever been to China to find the variety of Chinese food, especially dishes. For new comers, Chinese dishes which are usually seasoned with all kinds of condiments are probably far away from being easy to cook. But if you pay a little patience, you will find that is not an arduous challenge at all. So how about making your first step of becoming a chef of Chinese dishes with us?
2009-04-08 | China Food | Comments(0) | Views:(1236)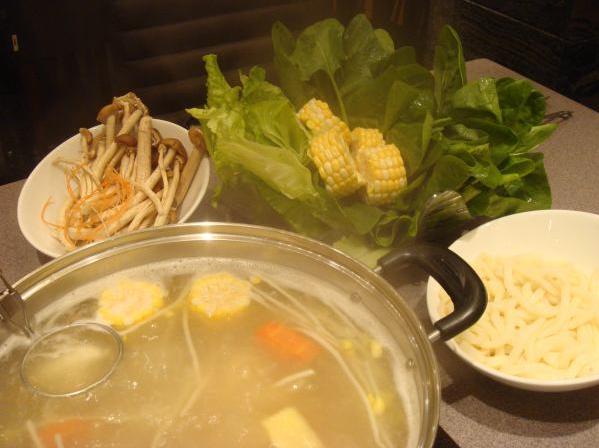 When I arrived in Guilin, I had close to no experience with spicy food. I just knew one thing: I did not like it a lot! And I was not prepared formostly getting spicy food in Guilin.. And the spices here are a lot stronger than what I ever had eaten before. But as I did not want to be impolite, I tried everything and ate most of the dishes that were offered. In the end I usually had the feeling that my mouth was burning and could not taste anything anymore for some time. But I am getting used to it and after four weeks here I have to admit that I start to like it. :-) As a tip for tourists who get very spicy food by bad luck: Use the tea, put some in your cup and wash the fish, vegetables or meat in it before eating. This is accepted by Chinese people and allows you to get to know the good traditionalfood! :-)...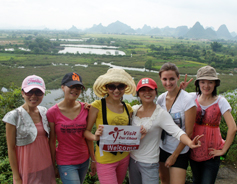 Calendar
Categories