VOC's Travel BLOG
Our Travel Blog is the place to share our real life, travel experiences in China with you. Besides, we will provide information related to Chinese culture and China travel guide. "A bosom friend afar brings a distant land near." Traveling makes us to be closer, let's discover China together!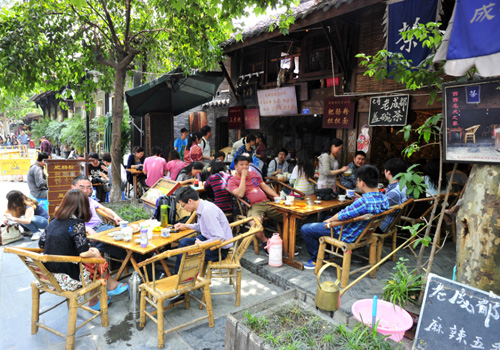 In China, at the mere mention of Chengdu, people habitually use the word leisure, a word accurately summarize Chengdus peculiarity - a city in common peoples style but with an attribute grace.In Chengdu, the chances to meet an acquaintance always happen in a teahouse. Yes it proves how much Chengdu people love tea, no wonder the city has the most teahouses than any other China cities.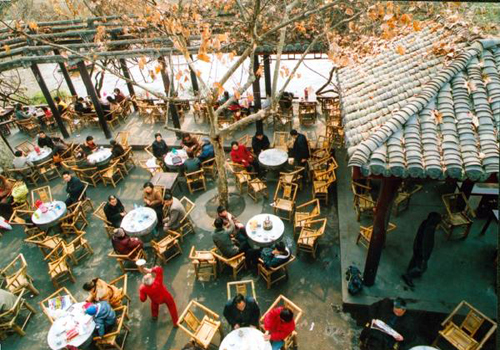 Last Wednesday, British Prime Minister David Cameron visited Chengdu. He visited the Dufus Thatched Cottage and Jinli Street, and had Chengdu Hotpot. Chengdu is the only city in Western China that has direct flights to London. It is the capital of Sichuan Province, and is famous for its food, teahouses, beautiful attractions, and a rapidly growing economy. With its development it has become a very modern city, but it still holds onto its traditional roots. Locals take great pride in their culture and traditions.