VOC's Travel BLOG
Our Travel Blog is the place to share our real life, travel experiences in China with you. Besides, we will provide information related to Chinese culture and China travel guide. "A bosom friend afar brings a distant land near." Traveling makes us to be closer, let's discover China together!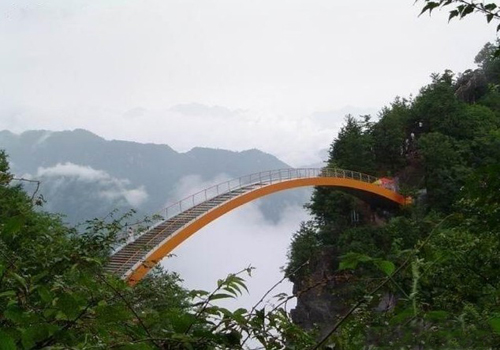 Imperial Summer Villa of Chengde is ranked to be one of Chinas top royal gardens. 1994, it was included in the world cultural heritage list. Located in Chengde City, Hebei Province of China, it wass a popular summer resort for emperors and dignitaries in Qing Dynasty and also the biggest Imperial Garden in the world.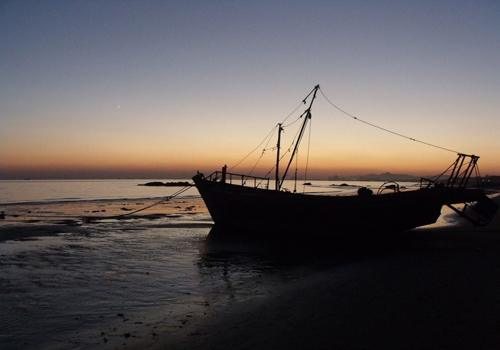 The sceneries are so incredibly beautiful. Snow mountains, Colored Pool, Swan Lake, Mirror Lake, Pearl Shoals Waterfall and Colorful Lakes. Up and down, tiredness and comfort, disappointment and ecstasy Jiuzhaigou National Park, a tour place where amazing happens, everything happens.