VOC's Travel BLOG
Our Travel Blog is the place to share our real life, travel experiences in China with you. Besides, we will provide information related to Chinese culture and China travel guide. "A bosom friend afar brings a distant land near." Traveling makes us to be closer, let's discover China together!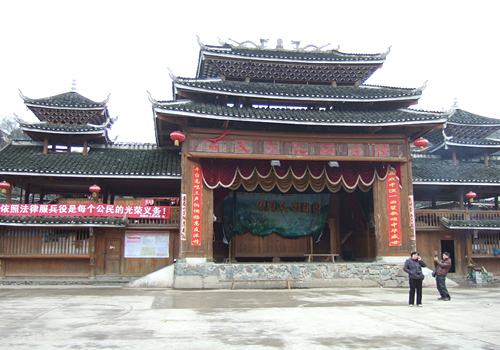 Earlier this winter, four of us took a trip of over one hundred kilometers from Guilin to Sanjiang, a town in the Dong minority county where we spent a few days investigating the area. It was a great trip, which allowed us to explore the original ecological existence and experience the lifestyle of the Dong people. More importantly, we learned more about this ethnic group.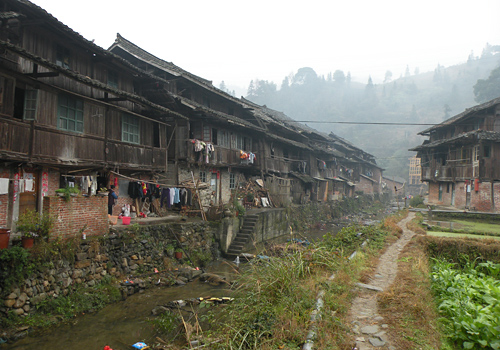 Another story of reincarnation happened to a carpenter in Wu's village. One day, his 12-year old son talked to him abruptly and pointed out a few mistakes in his drawing. Thinking it merely as a child's joking, the veteran carpenter certainly could not believe his ears. His son was proved to be correct afterwards. His son had been the reincarnation of an old carpenter of the same village who had passed away over 10 years ago. Besides of that, he had been an apprentice for that carpenter, but now he became his son. His son could remember everything of his last life, including his craftsmanship as a carpenter.