VOC's Travel BLOG
Our Travel Blog is the place to share our real life, travel experiences in China with you. Besides, we will provide information related to Chinese culture and China travel guide. "A bosom friend afar brings a distant land near." Traveling makes us to be closer, let's discover China together!
My Silk Road tour – Heading for Dunhuang, the Gem on Silk Road
2020-03-19 | China travel Guide | Comments(0) Views(141)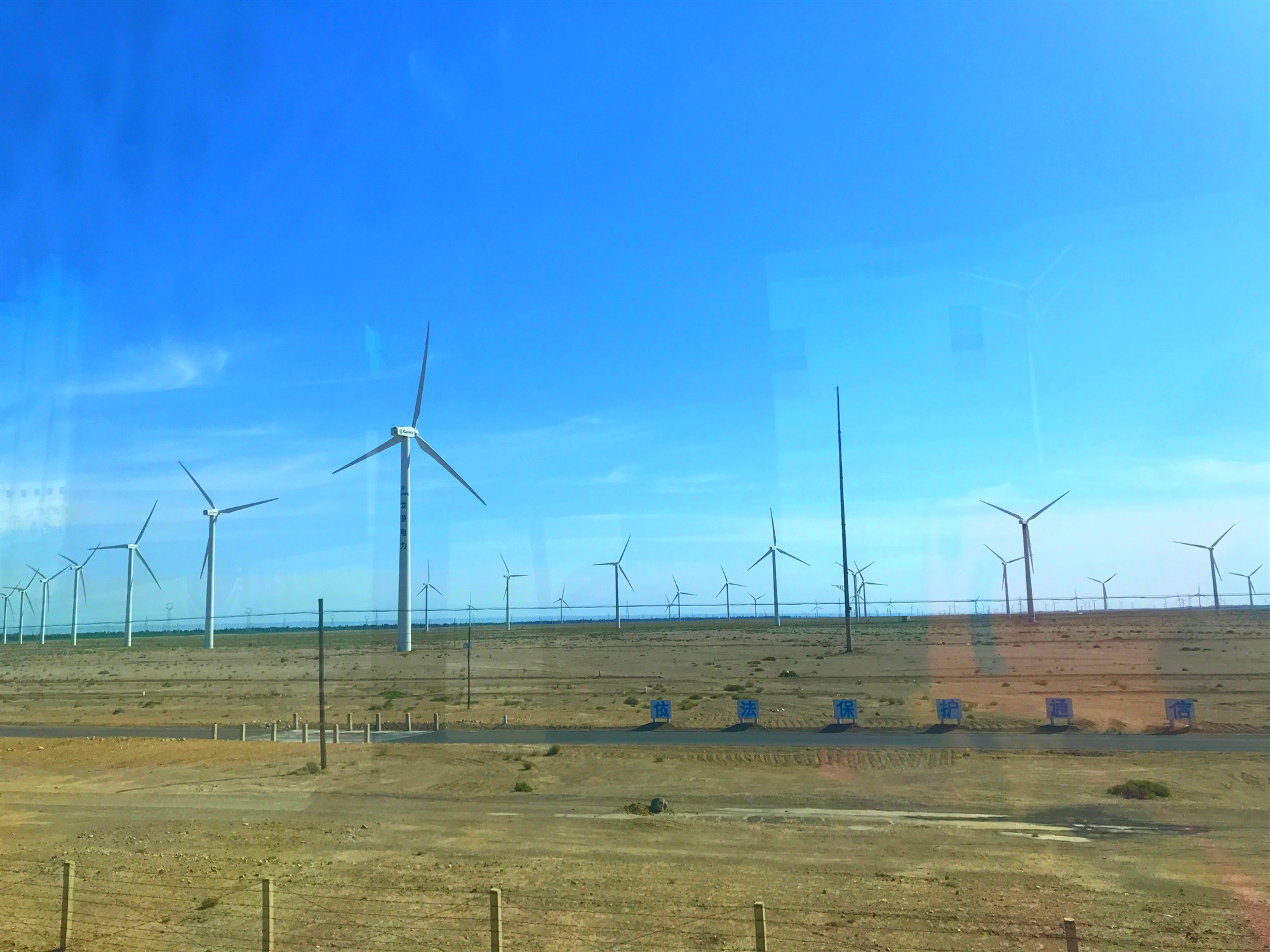 After such a memorable tour in Jiayuguan, we head for next great destination-Dunhuang. Although the fast train is available between Jiayuguan and Dunhuang, it is more convenient for us to drive by road with our coach and driver. Driving takes about 4 hours, on the long drive, you can find the geographic change, Jiayuguan is like a oasis in Gobi desert along Hexi corridor and Qilian mountain, but Dunhuang is another oasis in Hexi corridor. Between the both places, it is vast Gobi, Chinese government takes good use of the local natural condition, the heavy wind, we built lots of wind turbines to convert this energy to electric power.
Dunhuang, one of the most brilliant cultural cities on Silk Road, it is famous in the world for its Mogao Mogao Grottoes and desert, Dunhuang city is just surrounded by Gobi and desert, so Dunhuang is also known as the City of Sands or Shazhou (sandbank) due to its long expanses of sand dunes and golden shiny houses.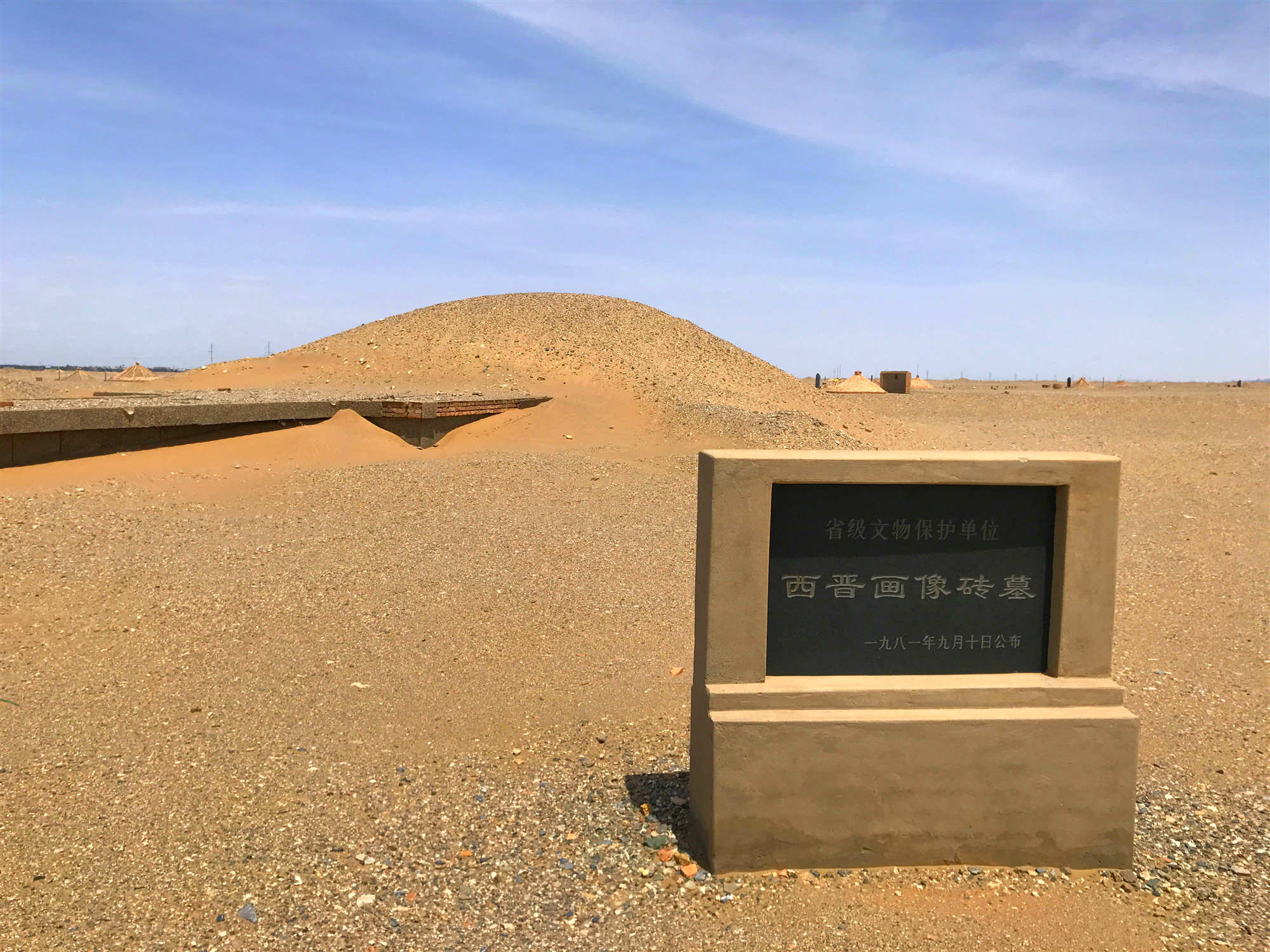 In the afternoon, we are in lucky draw again, we visited another brick tomb which was built in West Jin Dynasty, 1700 years ago. As this spot is not officially open to the public, we just apply for special permit, then luckily we are allowed to visit. This tomb is spectacular for its entrance gate, it is a tall brick gate with vivid paintings about different Chinese legends and stories. As scholars studies and researched, the host for this tomb might be a local officer, then the tomb paintings are more cultural. But this tomb was unfortunately stolen, then nearly nothing left but the bricks paintings, like enjoying an art gallery, the paintings bring you back to West Jin Dynasty.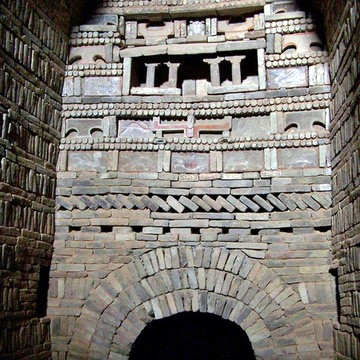 In evening, we had the chance to visit the local market called Dunhuang night market, the market is full of local snack food and souvenirs, if you are interested, you can spend more time to enjoy it.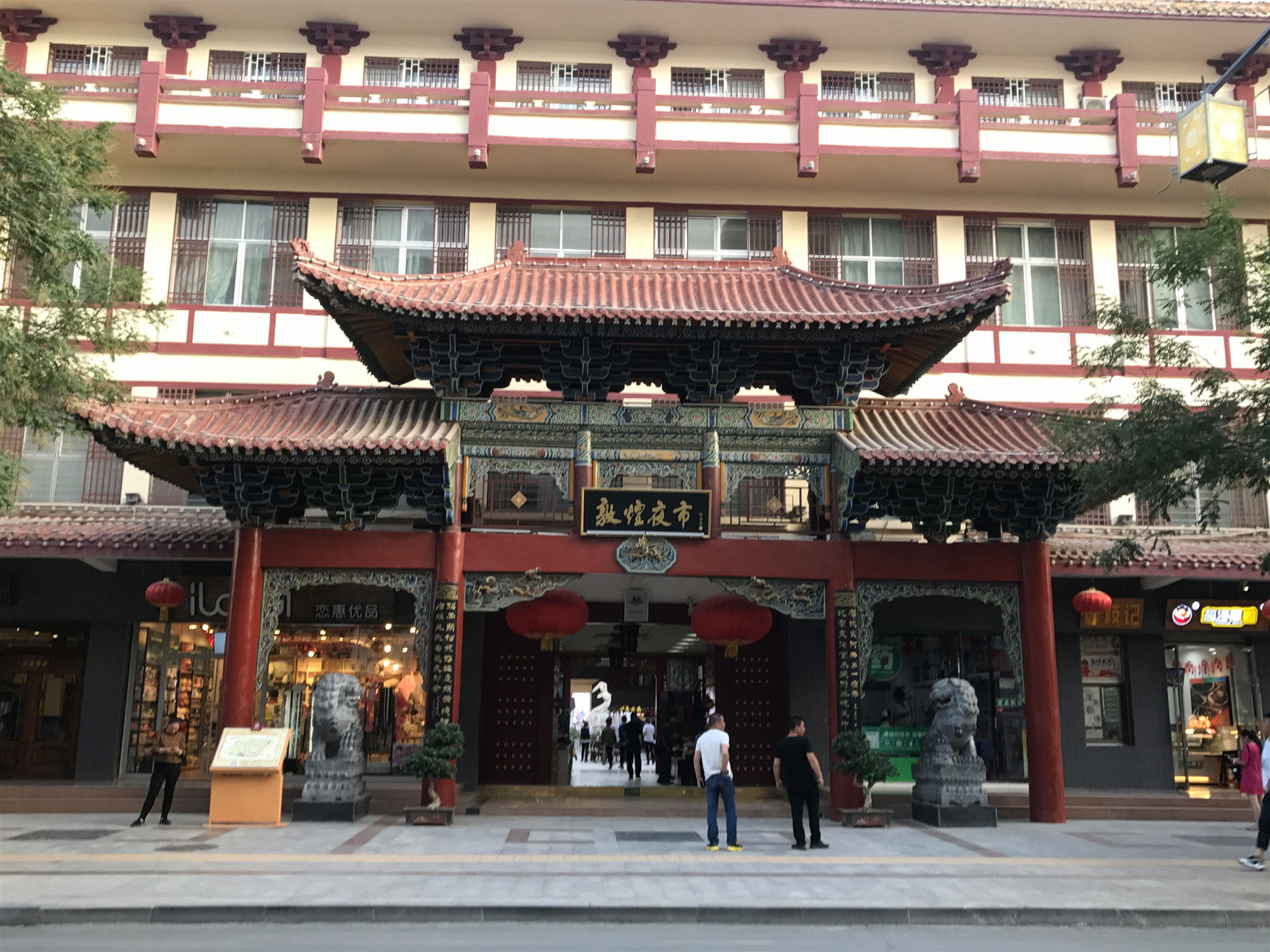 In Dunhuang, we stayed a local best hotel called The Silk Road Dunhuang Hotel, this hotel is just situated against the backdrop of the picturesque Mingsha Sand Dunes. The hotel captures the living taste of the Tang Dynasty with its unique architectural design - the large rooftops and winding corridors of the Han and Tang dynasties; the typical enclosed courtyard style design and mud walls of the northwestern part of China; and the replica of the late Tang, Ming and Qing dynasties furniture. All these work together to recapture the flavour of a bygone era with their simplicity and use of natural building materials. The best point to enjoy the sand dunes views is the restaurant named Zhaixingge, at the sunrise or sunset moment, highly commend.
To be continued…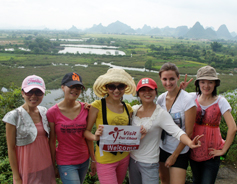 Calendar
Categories