VOC's Travel BLOG
Our Travel Blog is the place to share our real life, travel experiences in China with you. Besides, we will provide information related to Chinese culture and China travel guide. "A bosom friend afar brings a distant land near." Traveling makes us to be closer, let's discover China together!
2012 China Guilin International Tourism Expo Kicks off
2012-09-07 | News | Comments(0) Views(1072)
Tourism, a sunrise industry all over the world, is the strategic pillar industry of
Guilin
city.
Themed as "Create Business Opportunity, Enlarge International Market", the third China Guilin International Tourism Expo opened in Guilin International Convention Centre on 6th, September, 2012. It will last until 8th, September, 2012. And the public have an access to the exposition from 7th to 8th freely.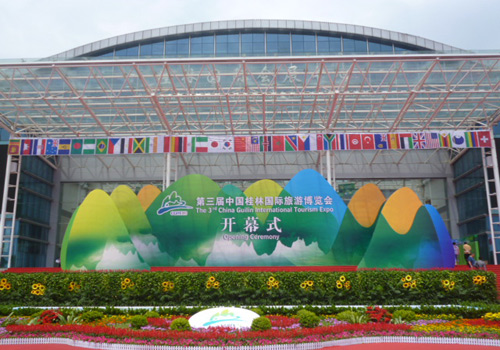 In terms of the scale and quality, the 2012 China Guilin International Tourism Expo is surely unprecedented, covering an area of 22,000 square metres, 10% more than the previous two, with all but 800 trade exhibitors from 60 or so countries and regions, and over 7000 trade visitors attending the exposition.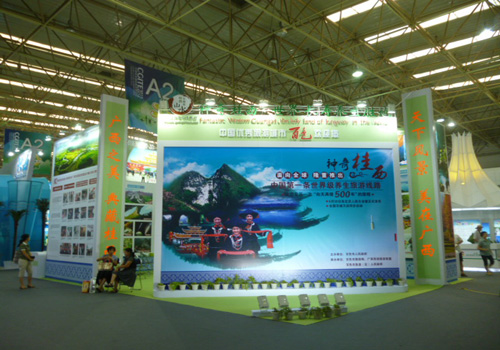 The exposition is divided into six halls, each with its distinctive features. C1 is international and
Hong Kong
,
Macau
,
Taiwan
region, buyer discussion lounge and media room. Tourism image of Guilin and domestic tourism promotion are displayed in C2 and C3 respectively. A few steps crossing the other side the salle will lead to another three halls. A1 shows visitors the uplifting images of cities within Guangxi province. Tourism products home and abroad can be bought in A2 and A3, such as silver jewelry from Rongshui County, Liuzhou city, Vietnam Saigon Café, jade from Burma, silk quilts from
Hangzhou
city, Zhejiang province and the like.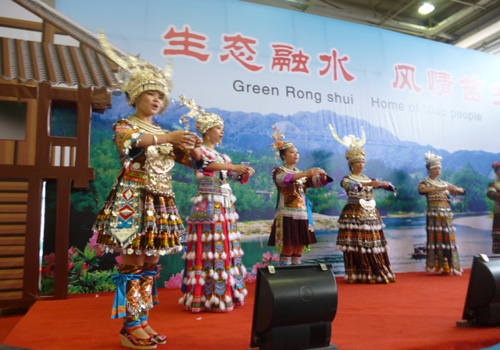 The three-day expo, on the one hand, can provide different cities and countries with opportunities of promoting effective communications, facilitating investments, and displaying tourism products. On the other hand, symposiums on the development of convention industry of Guilin are held; Guilin tourism resources are displayed; city activities of Guangxi province are staged.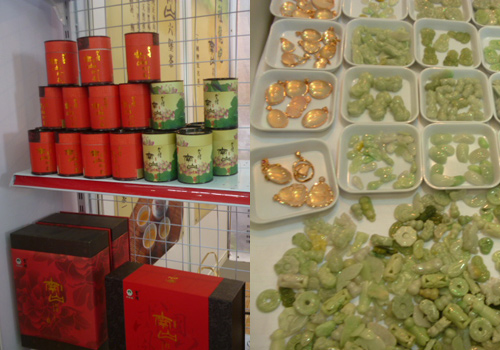 During the exposition, there are folk dancing and singing performed by different ethnic minorities. These interesting activities not only are open to everyone but help visitors to understand the real life of other regions around the world, and visitors can join in to feel the zest of them.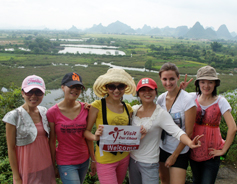 Calendar
Categories