Happy Lantern Festival !
2011-02-16Cultures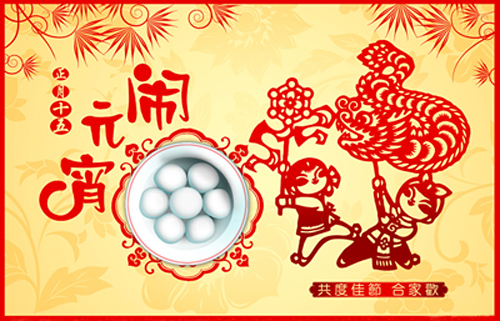 With the flowing away of time, the jubilant
Spring Festival
(Chinese Lunar New Year) 2011 is stepping into the end and Chinese people will welcome another important traditional festival –
Lantern Festival
(February 17, 2011).
Lantern Festival always falls on the fifteenth day of the first month in Chinese lunar calendar (usually between January and February). According to Chinese tradition, on this day the Spring Festival comes to the end and the moon presents its first full look in a new year, thus it is considered as a joyous festival of reunion.
History of Lantern Festival
The Lantern Festival has been being cerebrated in China for over 2000 years since Western Han Dynasty. However, the activity of watching lanterns originated from the Eastern Han Dynasty
and it is interesting that the coming of Lantern Festival is relevant to Buddhism. In Eastern Han Dynasty, buddhists worshiped the Buddhas on the fifteenth day of the first lunar month every year by holding grand ceremony and lighting up lanterns, the Emperor Hanmingdi highly advocated Buddhism so he ordered that the whole country must hang lanterns to show their respect to this advocated religion. Gradually, this religionary activity became a common custom and developed into Lantern Festival.
Custom of Lantern Festival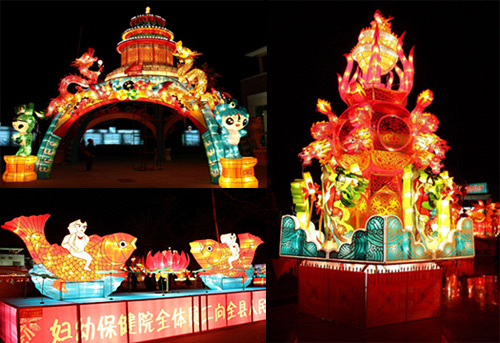 For more than 2000 years, Chinese people hold all kinds of activities to cerebrate this festival such as lantern shows, guessing lantern riddles, setting off fireworks, admiring the full moon, and having a feast of sweet dumplings with family members.
As time goes on, some more celebrations are held to add the festive joyousness: dragon lantern dance, lion lantern dance, walking on stilts, land boat dance, yangko dance, drum beating...
Food of Lantern Festival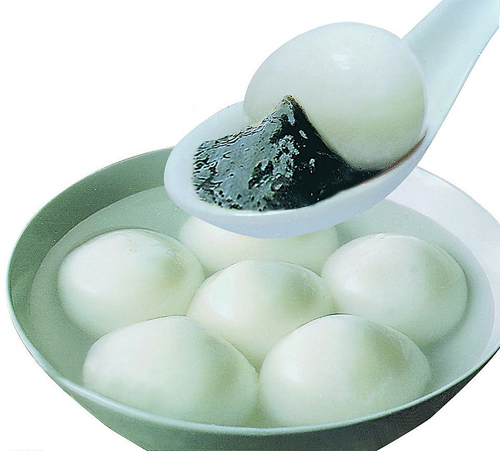 The Lantern Festival has another interesting name – Yuanxiao Festival. "Yuanxiao" is a kind of Chinese sweet dumplings made from sticking-rice powder, padded with various stuffings such as sweetened bean paste, white sugar, sesames. Because of its globular shape Yuanxiao is also called "Tang Yuan"(汤圆), which has a close pronunciation with "Tuan Yuan" (团圆, reunion) in Chinese, so this food is not only a kind of snacks but also people's wish of reunion with their family members.
--- By VisitOurChina
Comment