Zhang Residence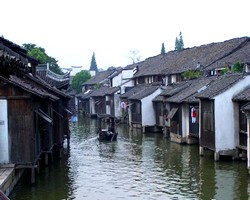 More Photos
The Zhang Residence is located south of the famed Twin Bridge on Beishi Street. Built during the Ming Dynasty between 1436 and 1449, it was later purchased in the early Qing Dynasty by the Zhang family, for whom it is now named. The building is now under the protection of the local government as it is one of the best-preserved mansions of its kind in China.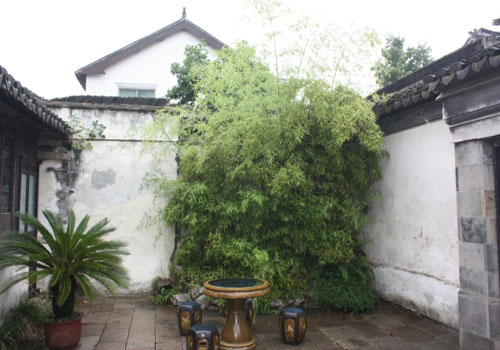 Complete with six courtyards and in excess of 70 rooms, the residence covers more than 1,800 square meters (19,375 sq ft). One of the more interesting features of the establishment is Yuyan Hall, with its rare Ming-style column construction and—strangely enough—free flowing river, wide enough to provide access for several boats at a time. Well-kept gardens and ponds in the rear also make for pleasant viewing.

Quick Questions
Our team is waiting for your questions. Please feel free to ask us any questions you might have about our China package tours, Chinese culture, or the sites available. We will gladly help you with any special needs you might have and all questions, like our trip designing is completely free of charge.