Zhongwei Transportation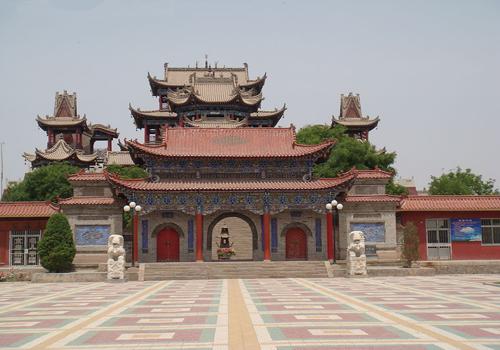 Road
Bus transport connects Zhongwei to all major centers within Ningxia, including Yinchuan as well as limited service to other major cities around the North-west, including Lanzhou.
Railway
Zhongwei has a train-station, with almost all rain services along the Baotou-Lanzhou line stopping in Zhongwei; it is also a key goods and cargo depot in Ningxia, from Zhongwei it is possible to travel to Beijing, Xi'an, Shanghai, Hohhot, Xining, Yinchuan, Lanzhou and Chengdu.
Air
Zhongwei has no airport, with the close air transport being located in Yinchuan. It is possible to get to the Yinchuan airport by taking a bus at the Zhongwei Bus Station.