Yuli Transportation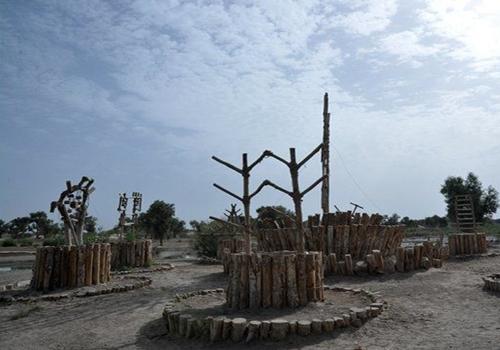 Arrival and Depart
- By bus
Yuli is only some 50 km from Korla; visitors often get to Yuli via Korla. From Urumqi, You can either take train (South Railway Station of Urumqi), bus (South Suburb Bus Station of Urumqi), or airplane (from Urumqi Caojiabao Airport) to get to Korla. From Korla, you can take regular bus at Korla Bus Station on Tuanjie Road to Yuli County.
Local transportation
- Public bus
Yuli is served by a total of 6 bus routes. No.1, 4, 5, 6 can bring you to bus station.
- Taxi
There are some 300 taxies in Yuli County. The flag-fall of taxi is CNY4 at daytime and CNY5 at night.