Yongfu Attraction
Read the following introductions for attractions in Yongfu. You will know the top attractions there and you can also get to know the city attractions by category.
Top Yongfu Attractions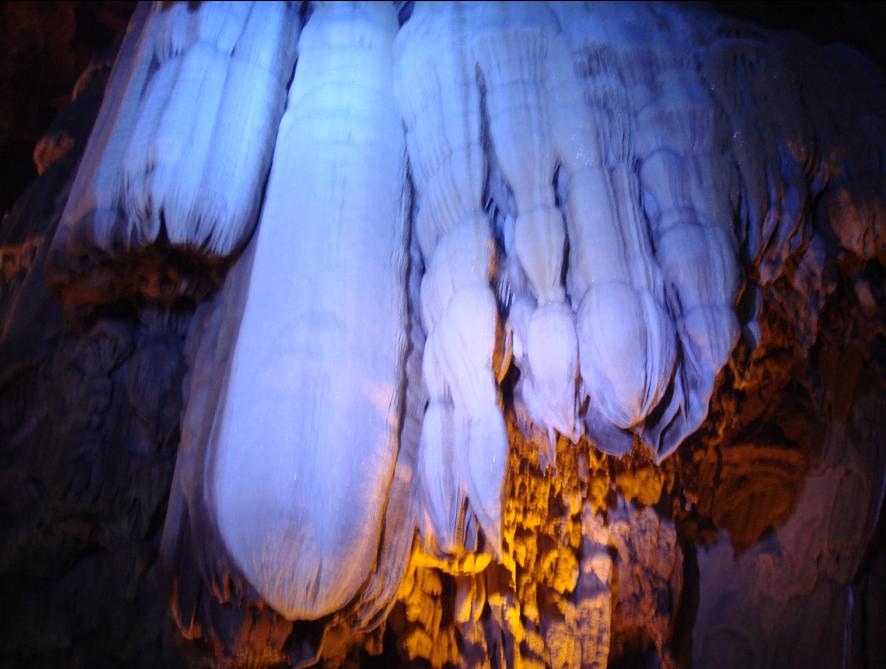 Travel Experience to Yongfu Cave(Yongfu Yan)and Heaven Cave(Qianlong Tianken) Yongfu county is one of the newly developed scenic areas in Guilin, we were lucky t...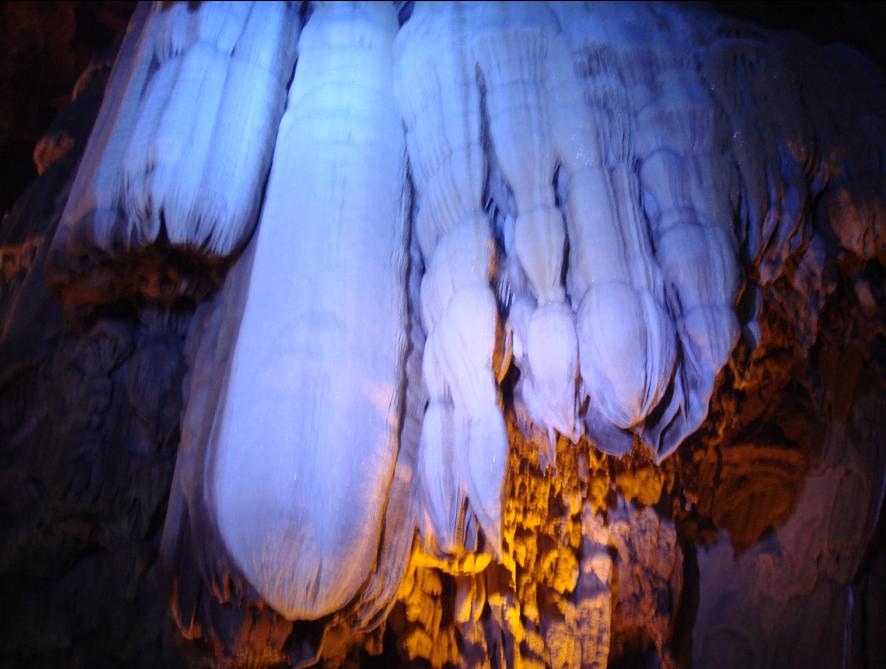 Yongfu Cavecollects the most complete stalactites ofGuilin, thus can be called stalactites exposition garden, where traces of crustal movement are visible. Heaven Cave, or Qianlong Tianken, is the source of longevity in Guilin. By far, it is the only tiankeng that are accessible from the bottom by foot.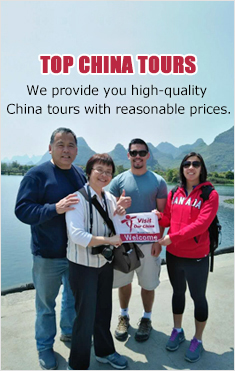 Popular City Tours