Yingtan Transportation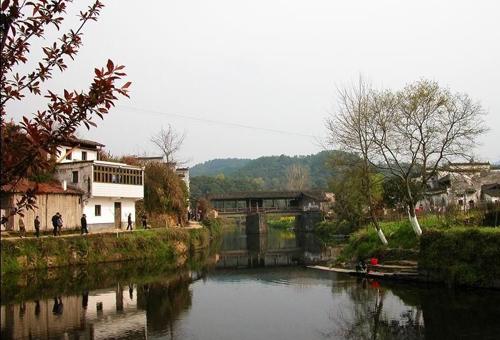 By Air
Yingtan City is mainly served by nearby Nanchang Airport (144 km, only 1.5 hours drive by highway), Jingdezhen Airport (172 km), Wuyishan Airport (175 km) and Yellow Mountain Airport (325 km), of which Nanchang Airport is most used with 20 routes to major cities in the country, Beijing, Shanghai, Guangzhou, Shenzhen, Chengdu, Haikou, Xiamen, Fuzhou, Kunming, Chongqing, Hangzhou, Qingdao, Chenyang, Xi'an, Taiyuan, Guizhou, Nanjing, Jinjiang, Hong Kong and 1 international route to Singapore.
By Train
Yingtan Train Station, in the east of city, is a special-class train station in China as well as one of the 15 railway marshalling stations in the country that plays an important part in the railway transportation of central China. Daily services are quite convenient to almost every city of the country and all counties and town of the city.
By Bus
Located in Tianjie Road in the city, Yingtan Bus Station is regarded as the largest bus station in Jiangxi Province with roads to all directions, connecting many cities and counties in the province as well as many other cities outside the province like Quzhou, Jinhua, Yongkang, Gongguang, Guangzhou, Wenzhou, Xiamen, and so on.
Public Transportation
The public transportation is convenient in the city. About 12 daily bus lines run generally from 06:00 to 22:00, and the ticket price is one yuan. Taxi is also available, and it is convenient to most places within 15 yuan in the downtown city.