Mansion of Taoist Master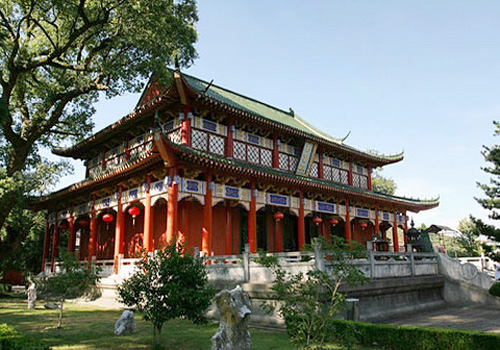 More Photos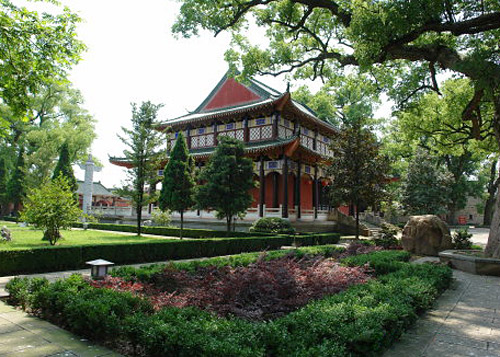 The Mansion of Taoist Master at Shangqing Ancient Town, where Taoist masters lived and offered sacrifices to gods, was originally built at the foot of the Mt. Longhushan of Yingtan City of Jiangxi Province and then was moved to Shangqing Ancient Town in 1368 when it was Ming Dynasty. After that it experienced over ten times of rebuilding and the current 6000-square-meter construction was built about 300 years ago. Of the three major religions popular among most Chinese today, Confucianism created by Confucius and developed by Menci is the royal official religion in ancient times, Buddhism originating from India is foreign, and only is Taoism rooting from Chinese folk.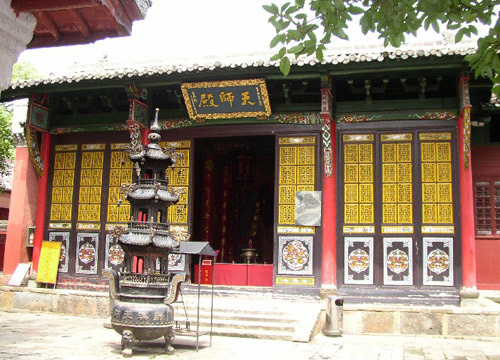 The Mansion of Taoist Master an imposing architectural complex with elegant overhanging eaves, carved beams, painted rafters, pavilions and gardens in ancient imperial style. It is interesting that the architectural composition in side the mansion was designed in the shape of Chinese Eight Diagram, which is the symbol of Taoism and completely represents the Taoist ideas. As one of China's grandest feudal religionary mansions, this Mansion of Taoist Master enjoys equal fames as the Confucius Temple in Qufu of Shandong Province. The Mt. Longhushan Taoist Festival is held here from October 3rd – 9th every year, during which Taoist ceremonies can been seen.
Quick Questions
Our team is waiting for your questions. Please feel free to ask us any questions you might have about our China package tours, Chinese culture, or the sites available. We will gladly help you with any special needs you might have and all questions, like our trip designing is completely free of charge.