Yinchuan Transportation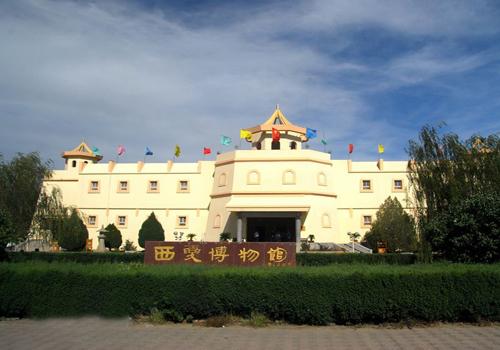 Road
Yinchuan Bus Station is situated nearby the Nanmen Square, with over 30 routes departing to Guyuan, Yongning, Lingwu, Zhongwei, Shaanxi Province, Inner Mongolia (Nei Meng Gu) and Gansu Province every day. Tourists can get to the Yinchuan Bus Station by Bus No.1 and No.2.
Railway
Yinchuan has a major railway station connecting the Yinchuan to major cities across China including frequent services to Lanzhou, Baotou, Beijing, as a well a services to Xi'an and Guangzhou.
Air
Flights from Yinchuan depart to Guangzhou, Beijing, Shanghai, Chengdu, Xi'an, Kunming, Chongqing and Guilin. The Yinchuan Hedong Airport is 30 minuts' drive from the city.